Get Landscape Design Help!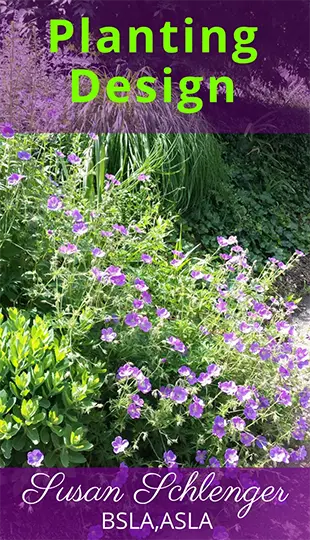 Get your free planting design guide!
If you need landscape design help and have questions, just ask your question here!.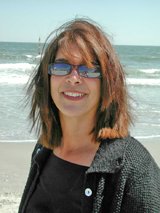 I will personally answer your questions, but I do need lots of information and also your email address, which is requested strictly to email you directly about your issue, and only for that reason. If you don't provide your email address you will not be notified of my answers. I try to answer most questions and sometimes I will email you directly about what you ask.
Any photos are MORE than welcomed!
Whether it be about landscape plants and design, paving materials, hardscape design, drainage, swimming pools, or anything else, I can help.
Here are just a few of the Question and Answer pages featuring visitors' questions and my responses.

Paving Materials


Should I use concrete pavers or bluestone for my patio?

What should I expect to pay for a 1200 sq ft of Bluestone or Pavers?

Can I use concrete and pavers together?

Is it ok to use bluestone treads for steps in colder climates such as the northeast?


Planting Design


How can I create a level area in my yard?

How can I create a nice planting design around my patio?

What should I plant in front of my fence?

Various Q&A on privacy plantings.

Can you give me some design help with front foundation planting ideas?


Drainage Issues


How can I solve this terrible drainage problem?

How do I prevent water from going into my garage?

Please help with drainage issues!


Planting on a Slope


How can I create safety for a raised patio and sloping garden?



Ask Your Question
Do you have a Landscape Design question or a situation that you would like some help with? Patio design questions? Paving material confusion? Planting design advice? Drainage issues? This is the place to ask! I only ask that questions be design related...thanks! Pictures are very helpful along with what State you live in (so that I know your plant zone and/or general weather conditions). Please provide enough information so that I can answer your question appropriately.. The more the better.

You must provide your email address in case I want to contact you directly regarding your question. It is used for no other purpose...promise!

I decided to create this section due to the many questions people have regarding Landscape Design. I do my best to answer most questions. You may ask a question yourself or comment on/answer questions of others. All helpful comments will be greatly appreciated!

Questions of Other Visitors
Click below to see contributions from other visitors to this page...

If you enjoyed this page, please share it!