Creating a Level Area
by David Smith
I need help with creating a level area.


I have recently purchased a property with an unusual back garden and would be very grateful for some advise. The garden is 12m(w)x 7m length. The problem that I have is that the garden has a very steep gradient.
The difference from the top level to the bottom level of the grass area is a drop of almost 3ft, which is a considerable drop considering the garden is only 7m in length please.
Can you tell me what can be done to level it out or to significantly reduce the gradient to a more respectable level. I have had a number of quotes the cheapest is £2000 which I don't really want to spend. I am a keen gardner and was wondering if I could rectify this myself.
I was thinking about renting a rotavator to reduce the top level by 1ft and using the earth removed to raise the bottom level by 1ft is this possible. I have never used a rotavator but have ascertained that they can be quite simple to use. Please help me !!! I need some professional and impartial advise !
Kind Regards,
Mr Smith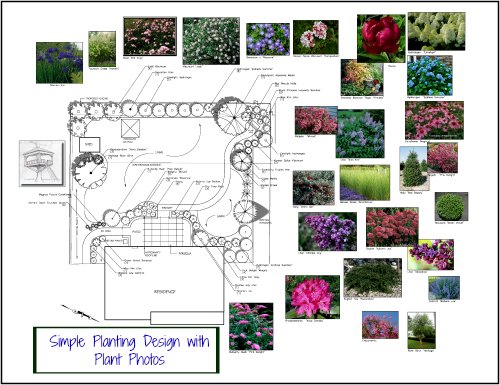 If you enjoyed this page, please share it!