About Me

A Professional Landscape Designer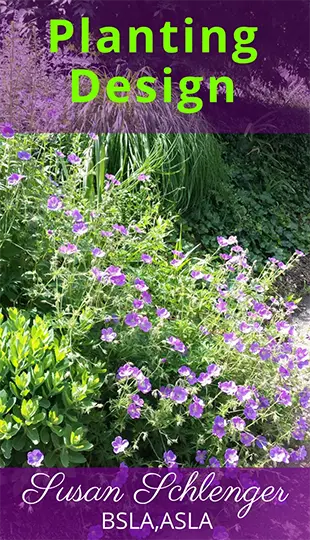 Get your free planting design guide!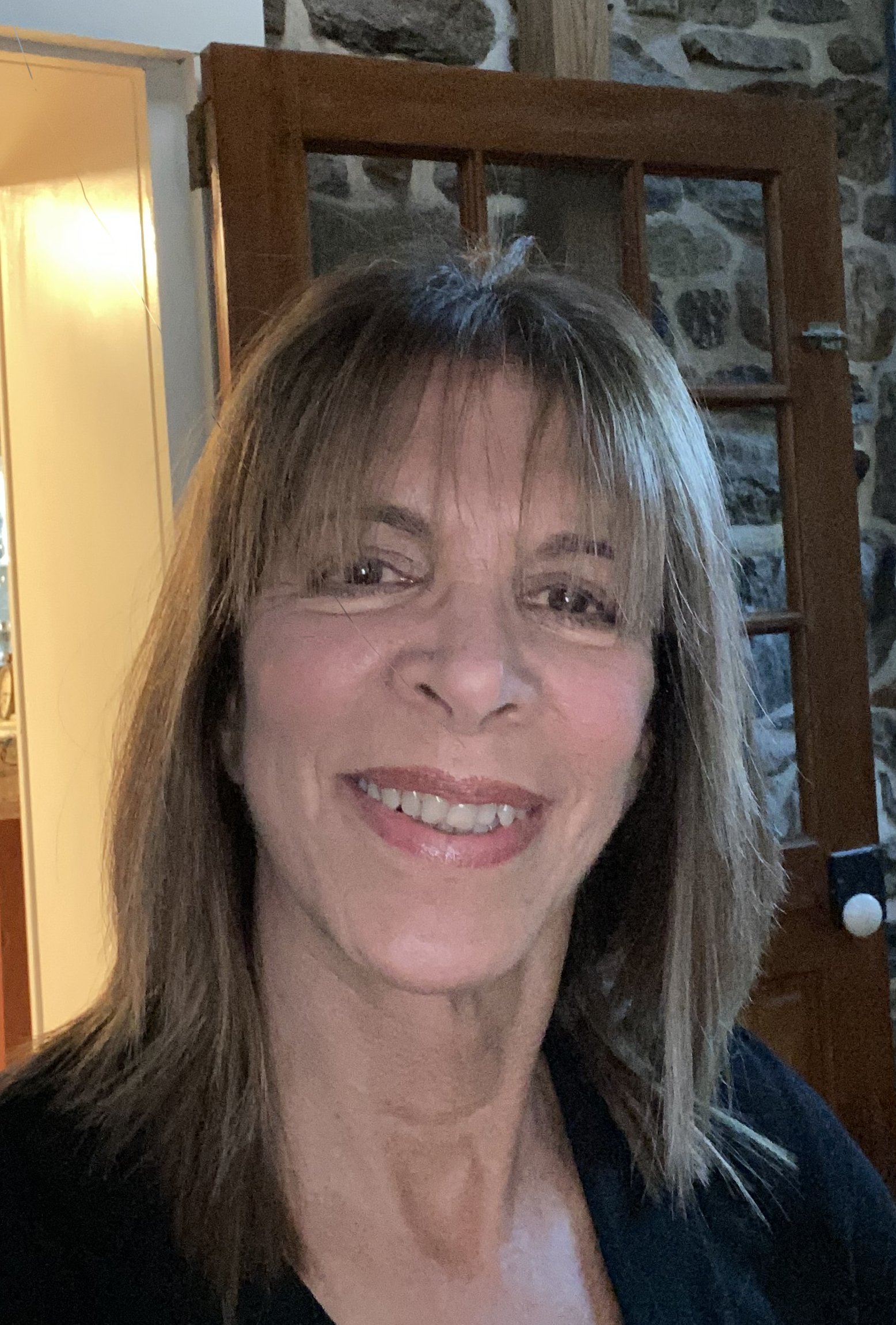 Hi...I'm Susan. Let me tell you a little bit about myself.
I live in Hampton, which is a little north of Clinton, NJ. It's a great location as it places me pretty centrally in NJ and makes it easy for me to travel anywhere in the state (and even beyond).

I received a degree in Landscape Architecture from Rutgers University 25 years ago. But what have I been doing since then and what did I do before? I wasn't always a landscape designer.
Prior to finding landscape architecture and design, I did many things. In my early years, I went to Boston University for a degree in Psychology. Well, except for my children, I never really did anything with that!
In later years I was in retail, which I came to dislike intensely. And finally, I decided to do something I loved, which involved the landscape. It was one of my best decisions.
Since Rutgers, I have designed many types of landscapes, from very small properties to huge estates. Many of my designs have won awards for their creativity, use of color and texture, and attention to spaces, topography, and details.
Residential design is mostly what I do, although I have also created designs for commercial properties such as country clubs, government buildings, and townhouse subdivisions. For example, I did an extensive landscape design for the Federal Executive Institute in Charlottesville, Virginia.
I have spent time in Europe studying European gardens and garden designers. I often like to incorporate these type of concepts to make my designs more unique.
I worked for design/build companies but have had my own landscape design business for 22 years. I lived and worked in Virginia for six years but relocated back to New Jersey in 2010.
After years of experience, I understand the problems homeowners face when it comes to landscape design, particularly when it comes to their front yards or challenging slopes.
---
My design packages for front yards or slopes are the perfect less expensive options for your landscaping needs.
Affordable Online Design Options
Professional Package of Front Yard Landscape Designs

Professional Package of Landscape Design for Slopes
Each of these packages contain 5 complete designs, plant photos of all plants in the designs, plant lists, plant substitutes, detailed directions, etc.
---
Thanks for visiting!
Susan
If you enjoyed this page, please share it!