About Me

A Professional Landscape Designer

Landscape design is something that most people find very confusing.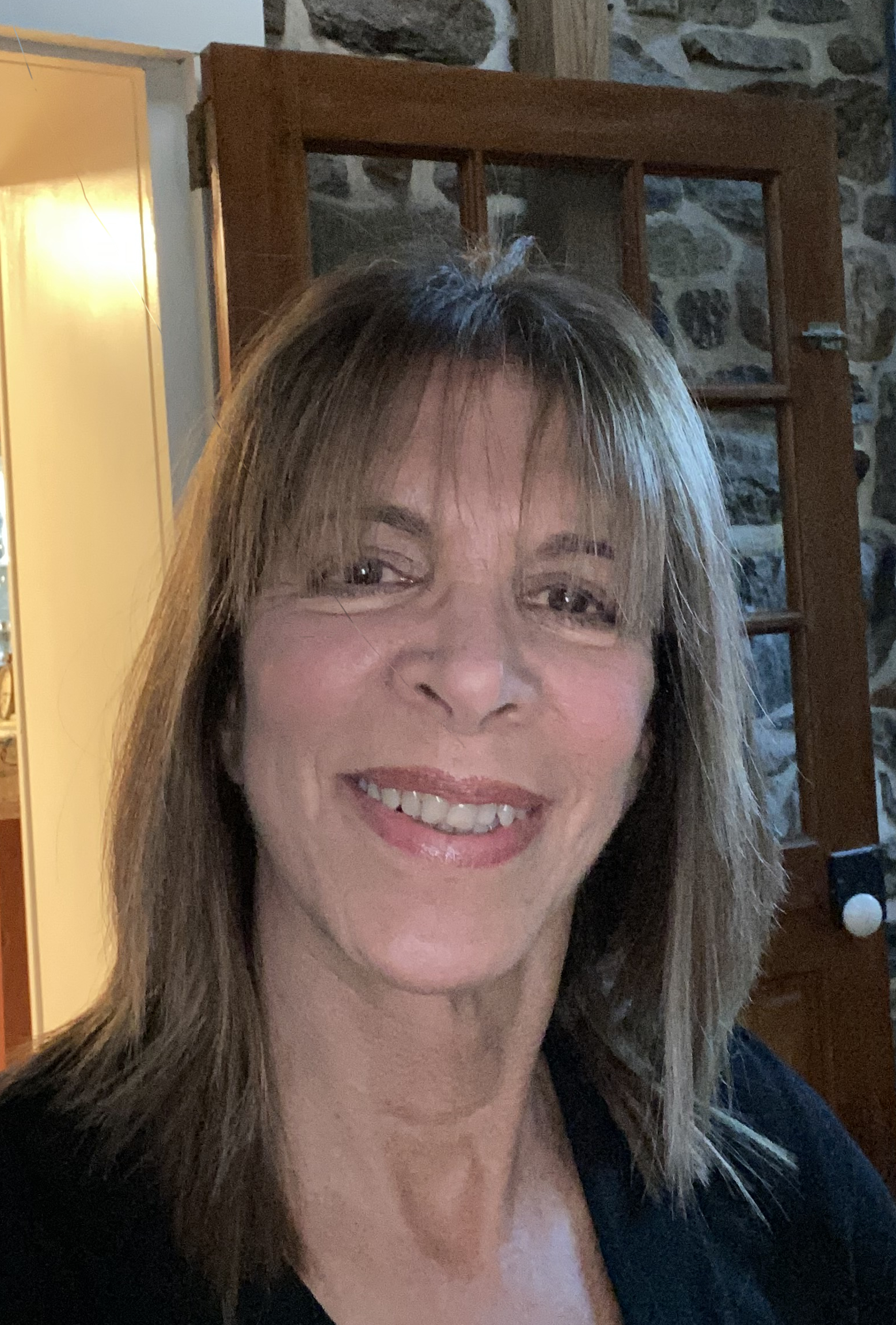 That used to be me, many years ago. I loved the plants and admired beautiful gardens. But I didn't know how to even begin!
After getting a degree in psychology (which I never did anything with) and then having a retail store (which was going down, down, down), I started thinking, "What am I going to do with my life?"
One day I was visiting the Brooklyn Botanical Gardens and came upon the most beautiful landscape tree that I ever saw. It was a very old Beech tree, huge and majestic. I was totally enchanted and something came over me. The only way to explain it is that it was like a spiritual envelope. I know...sounds dramatic. But it's true.
I had loved gardens for a long time. So I went back to school and got a degree in Landscape Architecture from Rutgers University. And now I absolutely love what I do!
By the way, the images you find on this site are mostly my own projects and designs. Sometimes I purchase photos or use photos by others to show a particular example. Usually this is noted next to the image.
After 16 years of experience, I understand many of the problems that people face when it comes to landscape design.
I understand that some people want to know how to create a planting design.
Others want a new patio, but are confused as to how to design it and which materials to choose.
Some people have drainage problems.
Many are looking to make their driveway more interesting.
Then there are those who would like a swimming pool - another complicated undertaking!
And so on.
But almost everyone wants a creative design, one that will be beautiful and admired. This site will provide information to help you achieve that.
Many of my designs have won awards.

And I would love to create a professional landscape design for you so that you, your friends and family will say "wow"!


I live and work in New Jersey, but I also provide online designs for any location at all.
If you live in New Jersey, I offer consultations at your home, landscape designs and optional project management.
Call me at 908-574-5177 or Email Me.
Don't live in my area? I can still create a beautiful, professional design for you. See just of the few testimonials I have received on the upper right of this page. Give me a call or email me for more information.
---
Although I provide custom designs, these might not be in your price range.
More Affordable Options
Professional Package of Front Yard Landscape Designs

Professional Package of Landscape Design for Slopes
Each of these packages contain 5 complete designs, plant photos of all plants in the designs, plant lists, plant substitutes, detailed directions, etc.
---
Please enjoy this site. If you would like to learn even more about me, read about the awards I have received and see many of my projects, you may do so by visiting Susan Schlenger Landscape Design.

Thanks for visiting!
Susan
If you enjoyed this page, please share it!