Bluestone Patio Filler In Joints | Sand and Polymeric Sand
by Rob
(Nantucket ,mass, USA)
This is a question regarding bluestone patio filler in joints and what to use other than sand. I recommend polymeric sand.


I have customer with a previously installed bluestone patio that just has sand underneath it. The problem is it has ants living under it and its surrounding a pool. The ants, wind, rain, and everything else drag sand into the pool.They were wondering what we should fill the cracks in between the stone with that we wouldn't have to pull up the patio. Thank You
ANSWER
You can use polymeric sand. You would apply it like you would sand in the joints. Once it is applied, it gets sprayed with water and then hardens. It is rather like a cross between sand and concrete joints.
You have to make sure the pitch of the hardscape is correct. The polymeric sand really doesn't allow for seeping of water below, so the water has to drain off the patio correctly. This product can be used for bluestone, travertine, etc. and is very popular.
Join in and write your own page! It's easy to do. How? Simply click here to return to A Question.
Consider a Professional
Online Landscape Design
Unique Services Throughout the US and Canada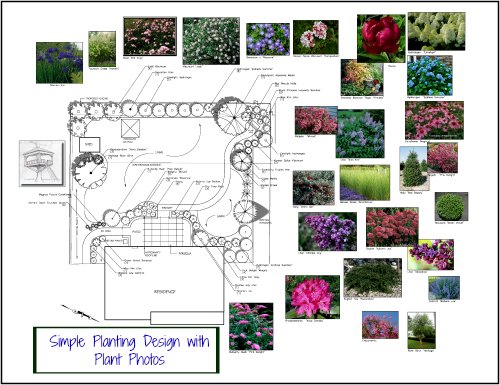 "Susan, what a pleasure it was to work with you. You made me feel like I was your only client - responding late at night and always so quickly! Your design is amazing and we only hope we can do justice to it when we plant . You have such fantastic ideas and you are so open to suggestions and changes. Loved working with you - now if you could only come to Canada and plant it !!! "
Helen, Ontario-Canada 


If you enjoyed this page, please share it!