travertine pavers and concrete pavers | combining materials
I've been given some VERY nice travertine pavers for use in a new front porch and steps project I'm about to start. I also have left over concrete pavers from a previous backyard project. I'm wondering if I can combine the stones in the project (concrete pavers as accent or border..?) I'm having a hard time imagining the 2 together. Is this something that is commonly done? Thanks Mike from NJ


ANSWER
Hi Mike,
This is something that personally I would not do. Each material, the concrete pavers and the travertine pavers, have their own unique look. Travertine is a natural stone while concrete pavers are manufactured. It's important in a project when mixing materials that they really "go" together. Bluestone looks good with stone. Concrete pavers look good with decorative concrete blocks. Travertine can sometimes be mixed with other stone if the colors blend well together because they are both natural materials.
So I would recommend that you use one or the other but not both in the same area.
Regards,
Susan
Join in and write your own page! It's easy to do. How? Simply click here to return to A Question.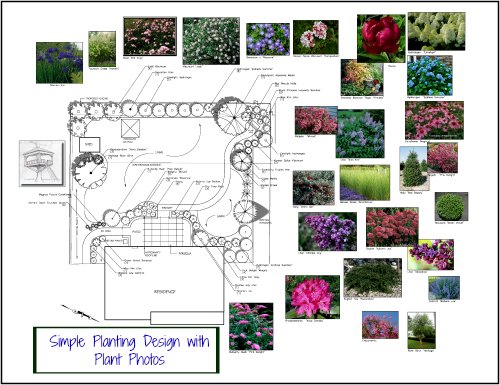 If you enjoyed this page, please share it!