Concrete Pavers or Bluestone for Patio Design
by Linda
(Pennsyvania)
I must tell you that your site is the best web site I have ever visited for complete information!! It is fantastic. I live in Pennsylvania (wished I lived near you because I would hire you) and am getting ready to build a hardscape patio off the back of my home. I live in a two story red brick colonial with some beige siding off the back and some gray cedar off the back. I have been talking to EP Henry contractors and also met with a contractor who promotes the bluestone. Is EP Henry a good manufacturer or should I look at the Cambridge pavers? Also do you like bluestone over the stone pavers? I am so confused!!! Thanks again for your great great site.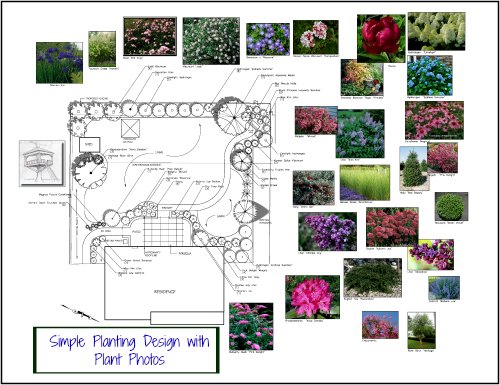 "Susan, what a pleasure it was to work with you. You made me feel like I was your only client - responding late at night and always so quickly! Your design is amazing and we only hope we can do justice to it when we plant . You have such fantastic ideas and you are so open to suggestions and changes. Loved working with you - now if you could only come to Canada and plant it !!! "
Helen, Ontario-Canada 


If you enjoyed this page, please share it!