Exposed aggregate - can I cover
by Angela
(San Jose)
My pool deck and patio is covered with exposed aggregate. I want to remodel the whole area. Most contractors have said removed the exposed aggregate, pour new concrete and cover with stone. I do want the stone finish. However, two guys have said to put a bonding agent, then put the stones over the aggregate. Is that possible?
ANSWER
To be honest, I don't know. To be safe (and if it was my own project), I would remove what is there. You'll be spending a lot of money to install stone pool decking, so why not do it the correct way.
What kind of stone are you considering? Have you considered travertine pavers? They are reasonably priced for stone and can also be dry laid for a less expensive application...and they are beautiful. Plus, they are cool on your feet...good for pool areas.
Take a look at this page here.
Travertine Pavers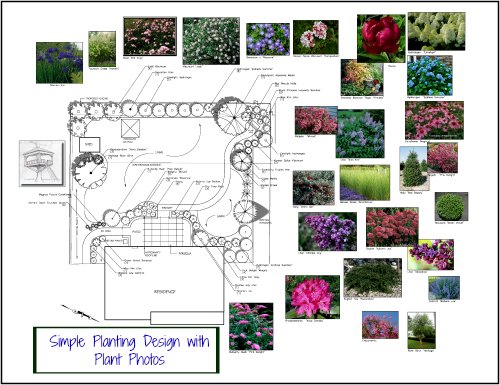 If you enjoyed this page, please share it!