Brick Driveways
by Scott G.
(Seneca, SC)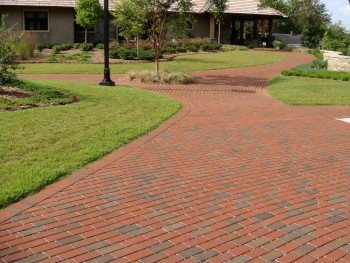 Pine Hall Brick Permeable Clay Paver
Here's a question about brick driveways and using them on an area that is steep.


I was thinking of redoing my driveway in a tight brick design. But am concerned about traction because of the steepness. Do you feel sticking with poured concrete and trimming in brick or cobble stone is a better bet?
ANSWER
Hi Scott,
Brick actually have very good traction. I like it so much better than concrete. I would go ahead and do it.
I don't know how long your driveway is, but designing it with all brick can get costly. But concrete can crack. You can create some interesting designs using a combination of brick and other materials, such as asphalt,
tar and chip
, or loose stone.
Driveway aprons
,
edgings
and
combinations
(discusses and shows pavers but brick can also be used) are possibilities.
One brick company I like in particular is Pine Hall Brick. They have many choices and I have used some of them. They also have now come out with Brick that is permeable (shown in picture above).
Join in and write your own page! It's easy to do. How? Simply click here to return to A Question.
Consider a Professional
Online Landscape Design
Unique Services Throughout the US and Canada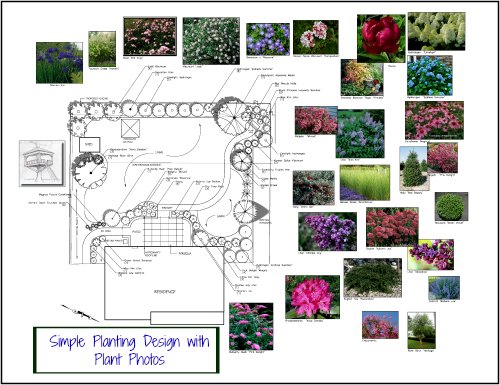 "Susan, what a pleasure it was to work with you. You made me feel like I was your only client - responding late at night and always so quickly! Your design is amazing and we only hope we can do justice to it when we plant . You have such fantastic ideas and you are so open to suggestions and changes. Loved working with you - now if you could only come to Canada and plant it !!! "
Helen, Ontario-Canada 


If you enjoyed this page, please share it!