Driveway Edgings In The Design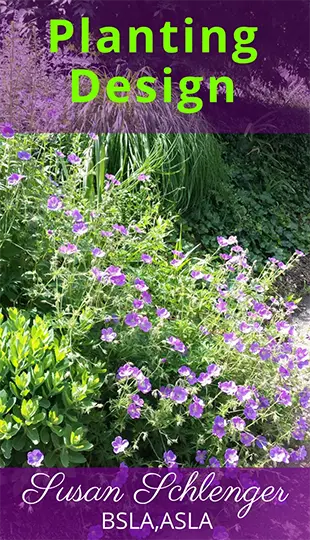 Get your free planting design guide!

Driveway edgings can be a very nice design element. The use of them can be interesting, creative, and functional.
Most edgings that I am going to discuss apply to driveways that have a surface such as asphalt, concrete, pavers, brick and also loose stone.
Edgings can be optional, but driveways constructed of loose stone need edgings to hold the stone in place. Otherwise the stones will migrate into the lawn or beds, creating a very sloppy appearance.

If you are looking to cut down on costs but need something to hold the pebbles in place, consider a simple steel edging, which is not very visible. (See picture at bottom of page.)

Driveway edgings can be either flat or raised, although those that are higher than the driveway stand out more.



Asphalt Driveway With Belgian Block Edging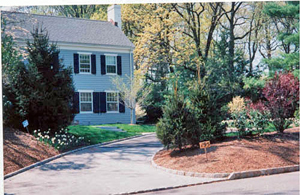 The driveway for this home is asphalt. Although not shown, further up on the driveway is a paver circle kit to add some interest.

The edging here is purely decorative but certainly is a nice feature, although it adds on considerable to the driveway cost.
It stands out nicely against the simplicity of the main driveway material.



Flat Edgings

Lay brick, pavers or belgian block along the driveway edges, flat. This looks particularly nice with asphalt surfaces, as it makes them more interesting.


I like to use at least two rows so that driveway edgings do not get lost and really stand out!


Brick or paver edgings can be laid the long way or perpendicular to the edge. If using pavers, 4" x 8" and 6" x 9" sizes work well.


Edgings can also be designed as a different pattern than thefield of pavers, if the rest of your driveway is made up of concrete pavers. For example, the main pavers may be laid in a herringbone design. The double row at the edges stands out since the pattern is different than the field. You can also change the color of the edging to add some variety.
See driveway designs in 3D for some additional ideas.



Raised Edgings
Raised edgings are set so that they extend above the paving.The ground on the other side, whether it be lawn or planting beds, is normally at the height of the blocks or a little lower.
The most common raised edging is belgian block. Belgian block is actual blocks of granite. This edging is set in concrete and can be expensive.
Belgian block is available in a standard size or jumbos.


Belgian block can be used with almost any of the paving choices available. It looks nice with asphalt and pavers alike.


Brick and pavers can also be used as raised edgings. Like belgian block, they should be set in concrete for stability.


The above edgings will work well if your driveway is loose stone, as they will prevent the stones from spilling into the lawn or planted areas and hold the stone in place.


Loose stone can also be contained by steel edging. This is an alternative to some of the more expensive edgings.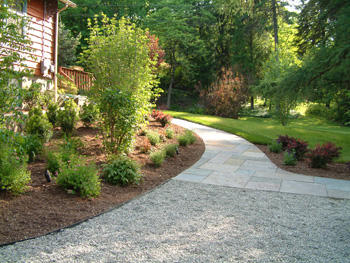 This is a loose stone driveway with steel edging, which is very unobtrusive, yet holds the stone in place.

This type of edging is set into the ground below grade and is about an inch or so above the ground.
There should be lawn, mulch or plants on the other side.



Costs
Any edging that is dry laid will be less expensive than if set in concrete. Comparing different material costs, assuming they are being laid in a similar manner, the list goes as follows:(This is from least expensive to most expensive.)
Pavers - Brick - Belgian Block
See actual costs of belgian block used with a tar and chip driveway.

For a raised edging used with loose stone, steel would be the least costly.
| | |
| --- | --- |
| I wrote this ebook to provide even more help specifically with front yard designs. Take a look to find out how it can help you. | And if you'd like to know real pricing for almost all areas of landscaping, you will find this book extremely informative! |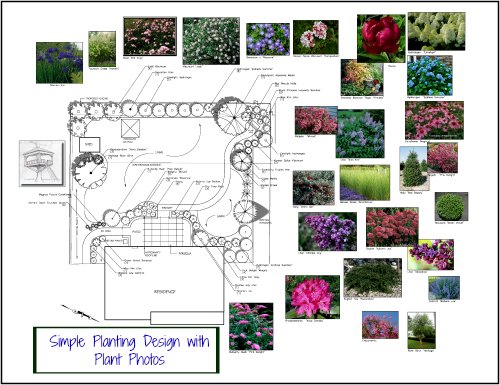 If you enjoyed this page, please share it!



Return From Driveway Edgings to Driveway Designs
Landscape Design Advice