Tar and Chip Driveway Costs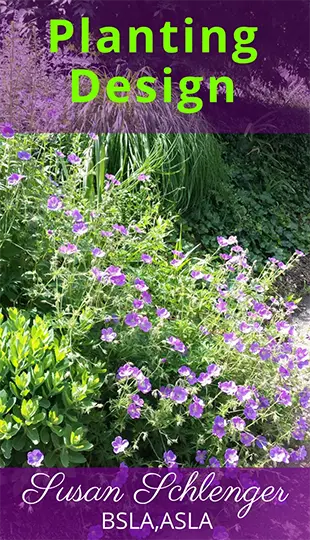 Get your free planting design guide!

Tar and chip driveway costs are one of the least expensive driveway paving options. But do not think this is an inferior material choice!

Actually, this happens to be one of my favorites. I love the rustic look.

Tar and chip applications provide texture and more of a medium to dark gray color…not nearly as black as most asphalt.
You can just do it simply, which is very nice, or you can dress it up further with colored stones such as tan or brown. Perhaps you have some of these colors in your landscape such as in nearby retaining walls, boulders, or entry piers. You can then have a cohesive look by having all stone colors blend with each other.

You can also add granite cobblestones, also known as Belgian block curbing, as a raised driveway edging.
So... what are the actual tar and chip costs?!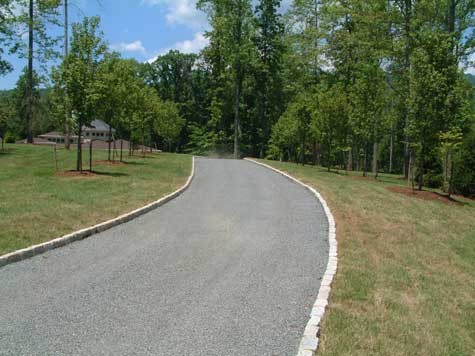 Tar and Chip Driveway Prices -Cobblestone Edging Option


Of course cost will depend mostly on your driveway length and width, and total square footage. So let's take an example.
The driveway in the above photo was very, very long, so I am not going to use those dimensions, as it is not the usual driveway dimensions. I'll use something more common.


Driveway Dimensions - Example

Length 50 feet
Width 12 feet
Total Square Footage 600 SF
Tar and chip driveway costs average $1.50/SF
Total Tar and Chip Cost $900
Read more about tar and chip driveways.


Cobblestone Edgings
If you want to consider this type of border along the driveway, it is figured per linear foot. Since the edging is on both sides, the length is doubled.
50 feet x 2 = 100 LF
Cobblestone (granite) edging costs around $22 per linear foot. Therefore…
Total Cobblestone Edging Cost $2200

Total Driveway Price For Tar and Chip and Cobblestone Edging $3100
Less Expensive Edging Options

Edgings are a nice feature to include if it is within your budget. However, you can still have a great look without it. You can also use pavers decorative concrete block for edgings as shown in these photos.


These edgings are actually concrete block and resemble cobblestones.
They are less expensive.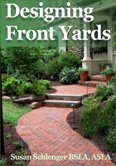 While a driveway is an important part of your front yard, there are many other areas that you might need help with. That is why I wrote this ebook Designing Front Yards which is filled with helpful tips, professional ideas, pictures and great information. Click on the link to find out more.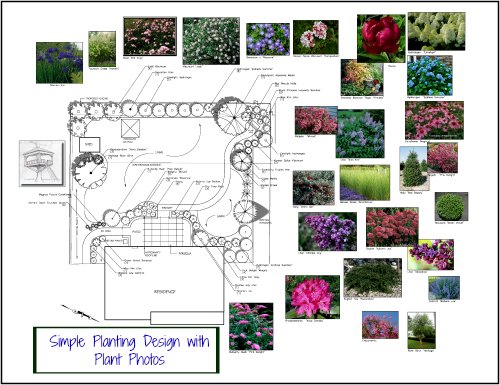 If you enjoyed this page, please share it!


Return From Tar and Chip Driveway Costs to Paving Costs