Compare Pavers to Bluestone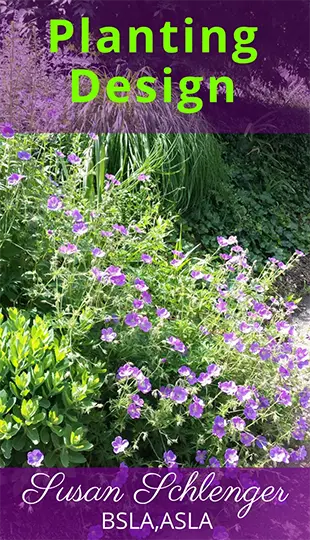 Get your free planting design guide!
I have found that most people compare pavers to bluestone more than many other materials. In addition, the assumption is that bluestone will cost a lot more.
It will if you have a lot of square footage. However, for smaller areas you'd be surprised at the difference in pricing.
If you love the look of natural stone, I would definitely consider bluestone. However, pavers do offer a lot more color choices and patterns. You can also blend in different design more easily, such as borders or circle inserts.
Please take a look at some of the pages below for more pictures and information.
or
Look further down for my comparisons


Pavers
More Pages on Pavers
Concrete Pavers - lots of additional information

Cobblestone Driveway - difference between real cobblestones and pavers

Driveway Apron - using pavers at the driveway entry

Walkways - tips and photos
Driveway Materials - pavers and other choices

Paver Installation - how to correctly install them


Bluestone
More Pages on Bluestone

Patio Pictures - see photos of some great bluestone design ideas

Bluestone Steps - different types of bluestone for steps

Cold Areas - Q&A on freeze-thaw and bluestone

Bluestone Over Concrete - Q&A on this topic and my advice



Some of the main pros and cons when comparing pavers to bluestone.


Advantages
PAVERS

Coordinating decorative block


Easy repair


Less Expensive



BLUESTONE

Dry-laid or set in mortar


Colors blend well with others 


Different patterns and sizes


Looks well with stone walls







Disadvantages
Also see my page where I compare pavers to concrete

| | |
| --- | --- |
| If you'd like help with your patio, take a look at my ebook on patio designs. Choose from many of my professional layouts or modify them! | And if you'd like to know real pricing for almost all areas of landscaping, you will find this book extremely informative...and eye opening! |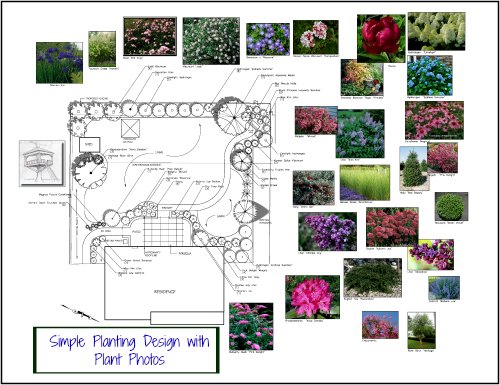 If you enjoyed this page, please share it!

Return From Compare Pavers to Bluestone to Concrete Pavers