Bluestone Pavers or Natural Stone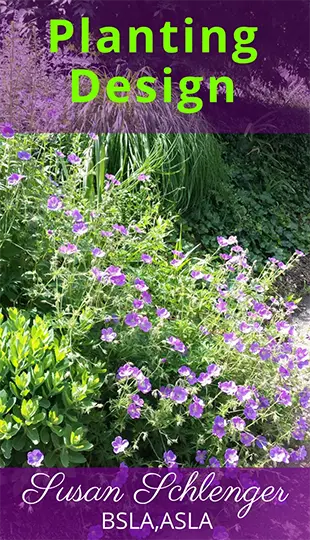 Get your free planting design guide!

Bluestone pavers are different than bluestone in that they are an actual concrete paver, not a natural stone. Do they look like real bluestone? Amazingly, they do!



I went to visit a client recently who needed extensive landscaping for his backyard. He had an existing pool and bluestone pool paving. I asked him if he found the bluestone hot since it is known for this and therefore not used that much for pool decking.
He told me they were not bluestone and I was shocked! They were actually bluestone concrete pavers. This paving material looked exactly like real natural bluestone.
Here is a photo of that I took at a stone yard.


Pavers Look Like Stone

One of the advantages of these pavers over the natural stone is that they are precision cut so that the joints will be perfectly straight. You can see that in this picture.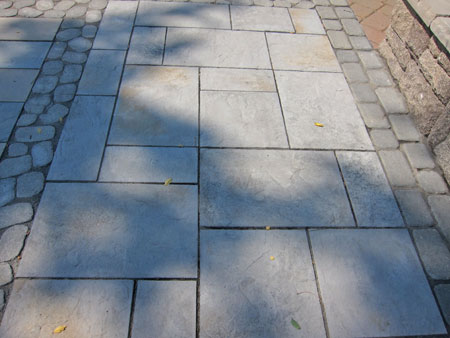 Here is an example of how the large bluestone sized paver can be combined in an interesting pattern with other concrete pavers for a patio design. However, I prefer the look of all bluestone.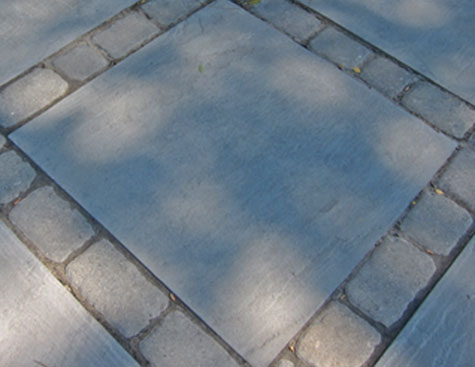 I am sure that are various companies that make this type of paver, but I happen to love this one.

It is made by Techo-Bloc. It comes in a few different colors and patterns, but the ones shown above are called Aberdeen.

The color is Azzurro which looks the most like real bluestone. It is available in four different modular patterns.

Related Pages
Compare Bluestone Pavers to Travertine Pavers
See Natural Bluestone Pictures

Beautiful Bluestone Walkways

Creative Patio Pictures

What Are the Costs?

Here's the snag. Although you would think the cost of this type of paver would be less expensive than bluestone, installed the costs are similar. Here is why.
With the pavers, the labor is less, but the pavers cost more. With regular bluestone, the stones cost less than bluestone pavers, but you are paying more for labor to lay it correctly. You can estimate about $20 per square foot. Regular pavers cost about $15 per square foot. These are installed prices.

You might consider these pavers if:
You are deciding on a pool paving material.
If your contractor is not experienced and excellent at laying bluestone, which does take a lot of attention to detail. See my page on bluestone patios and my Comments About Rectilinear Bluestone at the bottom of the page.



Which Would I Choose?

I have a love for natural stone and I would prefer this to the pavers. Assuming this was for a patio or walkway and I had an excellent contractor, I would use the real deal…natural bluestone.
However, if you are deciding on a pool paving material, travertine pavers are another option.


| | |
| --- | --- |
| If you'd like help with your patio, take a look at my ebook on patio designs. Choose from many of my professional layouts or modify them! | And if you'd like to know real pricing for almost all areas of landscaping, you will find this book extremely informative...and eye opening! |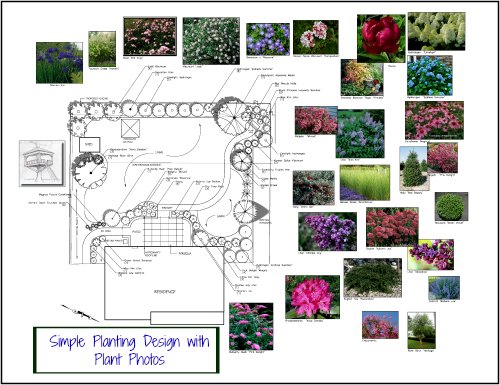 If you enjoyed this page, please share it!



Bluestone Pavers to Concrete Pavers
Landscape Design Advice Home