Compare Brick to Bluestone

Which Material is Better?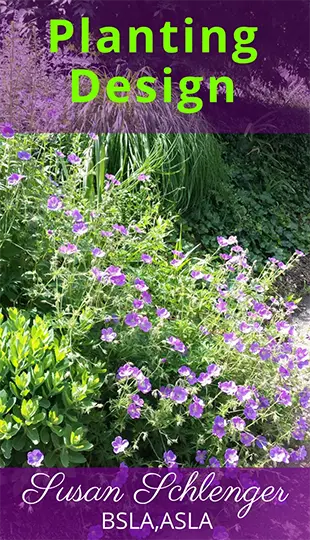 Get your free planting design guide!
If you were to compare brick to bluestone, you would see that they have a few things in common.
They can be dry laid or wet laid

Brick and bluestone are both natural materials, although brick is made from clay while bluestone is a natural stone.

Both can be laid in a variety of patterns.

However, there are some differences too which might help you make your decision.

Bluestone


Dense material - bluestone holds up very well. I have it on my own patio and it is a pleasure. I also have brick which is constant maintenance, although it is old brick. Newer brick is is denser.


Variety of patterns - whether you yse a stones that are natural in shape or geometric, there are lots of designs you can shoose from. Bluestone provides a less busy design, especially when you use the larger sized stones.


No efflorescence


Brick


Less expensive


Red color- Although the color can be very attractive in the right setting, it is limited in types of house siding that it looks well with. The color makes it very pronounced looking also.


Small sized pieces - The size of bricks are smaller than bluestone and therefore it is difficult for it to look well with houses sided with brick (fights with it) or stone.


Various patterns - Many choices but a busier look than bluestone


Can be porous - This can be a problem in damp areas as moss and mold can appear.


Can get efflorescence - this can occur if the brick is set in concrete and is produced by salts. It is the white coating you sometimes see on bricks. I have not seen this on bluestone.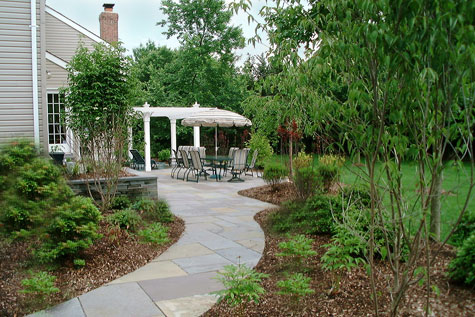 Also See:
Pavers or Bluestone - comparison
Pavers or Concrete
Costs of a Patio - Bluestone, Pavers and Brick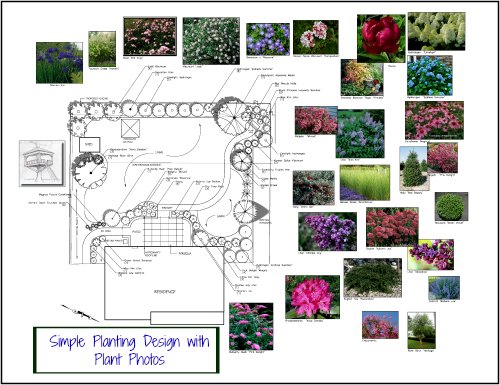 If you enjoyed this page, please share it!


Return From Compare Brick to Bluestone to Brick Patterns
Landscape Design Advice Home