Bluestone Walkway Costs and...
Save Money With Pavers or Concrete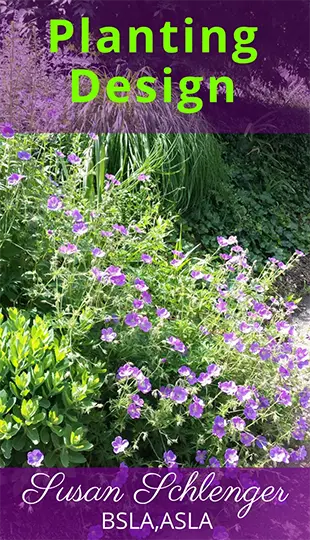 Get your free planting design guide!
Here are some bluestone walkway costs for the project below. Note that it is rather wide at the driveway area and there is also a substantial landing as you approach the front porch. Then find out how much it would cost if you used pavers or concrete instead!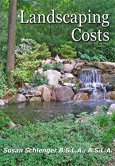 Landscaping Costs Ebook
I wrote this ebook to provide homeowners and landscapers with project pricing. Click the link to find out more. This is completely up to date and based on my own experience with estimating and reviewing proposals...very eye opening!








Wide entry adds on to the bluestone walkway costs, but not by that much.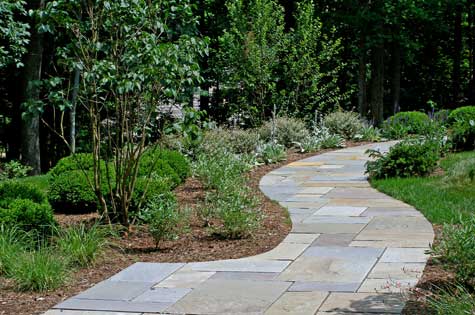 This is the image of the bluestone walkway as it begins. The entry area is about twice the width of the main walkway area. Even though the walkway is curved, this area starts out with straight lines. Then the beautiful arcs appear. The stones are laid parallel and perpendicular to the driveway.

If you like this type of design, take a look at my page on curved walkways.




Walkway view from porch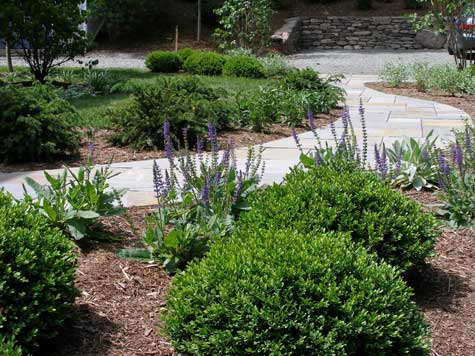 Landscape design showing entire walkway area.
Notice the generous landing area. It is 13.5' x 7.5'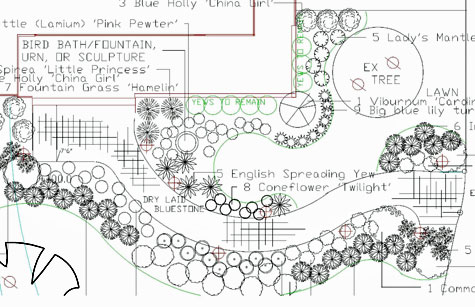 In this drawing you can see the entire design, including the landing. This nice large area can accommodate a bench and planters, although it makes the price more expensive.



The total square footage of this walkway is 350 square feet. The distance from the driveway to the front porch steps is 58 feet.
You can pace out your own distance (or measure it exactly). Then decide on a width. In this design the width is 4.5'. You can have yours 4' and that would be fine. Or you can get more dramatic and have it 5 – 6' wide.
Cut down on costs by using different paving materials (see below), making the walkway more narrow, and/or reducing the size of the entry areas at both ends. The bigest savings will be by using pavers or concrete for your walk.


Walkway Costs in Bluestone

Dry Laid Bluestone $7700

Note: Stones set in concrete would be at least twice the price!


Costs For Pavers or Concrete

Pavers $5250
Brick $6300

Concrete $2450
Note: Coloring the concrete, acid washing it or creating a geometric pattern will make it much more interesting.


More Walkway Pictures and Ideas


If you are deciding between concrete, pavers and bluestone also visit these pages where I have provided the pros and cons.

Need even more help? I offer online designs and also coaching.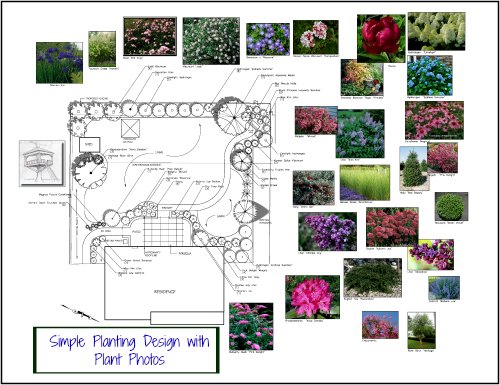 If you enjoyed this page, please share it!


Return From Bluestone Walkway Costs to Paving Costs
Landscape Design Advice Home