Walkway Pictures and Design Ideas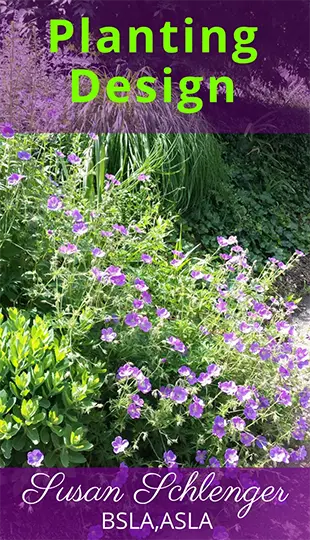 Get your free planting design guide!
I've placed a variety of my walkway pictures on this page, so that you can see some different designs, shapes, widths and materials. I hope this gives you some ideas and useful tips for walkway designs.



| | |
| --- | --- |
| I wrote this ebook to provide even more help specifically with front yard designs. Take a look to find out how it can help you. | And if you'd like to know real pricing for almost all areas of landscaping, you will find this book extremely informative! |


Watch this video for an overview of a bluestone walkway I designed for a client. It's one of my favorites.



Walkways With Different Materials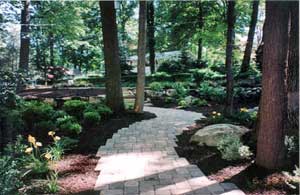 Paver Walkway - No Cut Border

This is an interesting walk. It is made with tumbled pavers and it meanders through a wooded area. The edges were not cut, but left natural.
You will most likely find tumbled pavers more interesting than the traditional ones. They have a look that is closer to a natural stone walk. The tumbled pavers usually have various colors running through them as stone would. Various perennials were planted along the edges. When doing this along a paver walkway, plant the perennials or shrubs in groups.



Bluestone Stepping Stones

Here, separate bluestone pieces were laid in an informal way to provide a path through the garden. The bluestones can be one to two feet wide. They don't have to be wider, since it is a casual walkway.
It is simple to do, since they are just placed in the mulch of the garden. If you have the room to curve the path back and forth, all the better!
Although not shown here, you can inset some larger pieces of bluestone for interest. They all do not have to be the same size.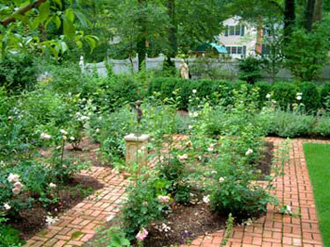 Brick Walkways For an English Garden

Old brick in a basketweave pattern was used throughout this formal rose garden. As you can see, there are no curves...just all straight lines.The brick was dry laid. A circular pattern was laid in the center area and a sculpture on a pedestal was placed at this point. Although the walkway design is rectilinear, the roses provide a softness to the garden.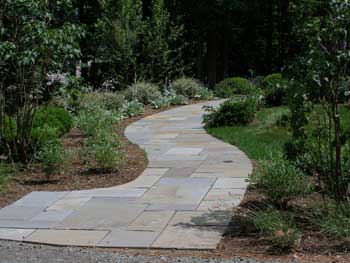 Curved Bluestone Walkway - Dry Laid

This project is from the video at the top of the page. Dry laid bluestone was used for this walkway. The stones are regular shapes (not free-form), but irregular sizes. This is referred to as dry laid patterned bluestone.
These landscape stones may be laid tightly against each other or with narrow joints. Be sure your contractor cuts the stones so that they are "square".
All joints should be perfectly straight. Note how the walk starts with a large landing, wider than the walkway.



Paver Walkway with Bluestone Treads and Stone Risers

This paver walkway needed steps because of the change in elevation. The steps have stone risers and bluestone treads. Decorative block could also have been used, but we chose natural stone risers. Note how the tread is one continuous piece of bluestone.
The pavers are tumbled. In addition, small boulders have been used at the sides instead of cheek walls. The stone helped to give the walkway a more natural look.
These walkway pictures are all from projects that I have designed.


More Helpful Pages

Concrete Walkway Pictures - various ways to create walkways while keeping costs down.
Paver Designs - see the different types of pavers you can use.
Brick Walkways - see more walkway photos.
Bluestone Ideas - one of my favorites...if you install your walk dry laid, it is less expensive than setting it in concrete.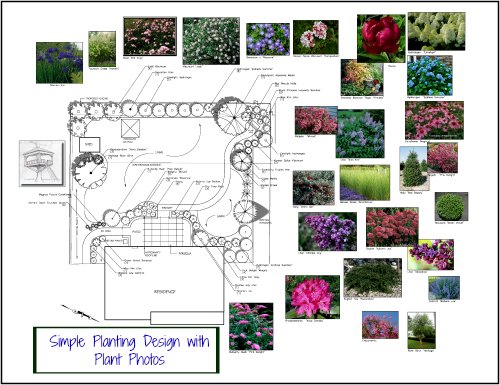 If you enjoyed this page, please share it!

Landscape Design Advice

›
Walkway Designs

›
Walkway Pictures