Personalized Landscape Design Coaching
An Easy solution To Your Landscape Problems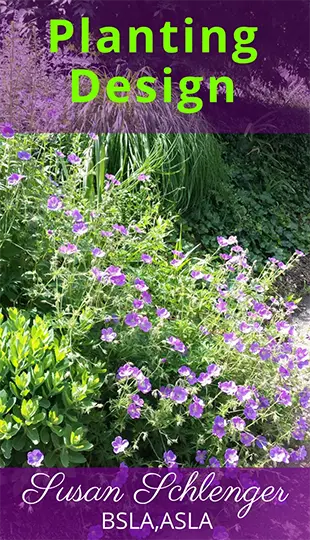 Get your free planting design guide!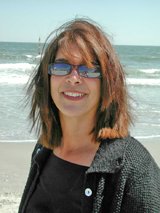 Welcome to my landscape design coaching page! As many of you might have seen, I have additional ways to help you on your landscape design journey, beyond my website. Those are my ebooks and my actual landscape design drawings (wherever you live).
I was thinking recently that there might be some people who need something that falls in between. My ebooks provide great information and are inexpensive. My designs and drawing would be right for someone who wants an exact detailed plan.




But what about homeowners who need professional guidance…more than a book, but less than a drawing?
For those people, I decided to offer personalized coaching services.




Who Would Benefit From My Landscape Design Coaching Services?
1. People who want to plant their own front yard but don't know what plants to choose or how to place them.
I'll recommend specific plants that will look beautiful for your particular landscape and planting zone.
I'll tell you how far apart to place them and in what general position.
Other professional advice and tips. Examples might be soil preparation, what type of mulch to use, how thick it should be applied, watering instructions, plant care and so on.
| | |
| --- | --- |
| Does your yard look like this? | Wouldn't you rather have this?! |

2. Those that need answers to various questions as far as design elements go...what type of walkway, how to design it, how wide, how far away from house…generally a tad confused!
Design questions are answered and advice is given with specifics, although sometimes a quick sketch (slightly extra) is suggested.
Find out correct hardscape sizes and dimensions that work well.
Any other questions so that you won't be afraid of making a mistake.
Not sure what to do?
Translate - need help!


I can make this out of that!


3. General paving questions answered- which to choose, how much will it cost, what are the price differences, etc.
Don't know what to select? Let me help you as I have done for hundreds of clients.
I will advise you as to what material I feel will work for your project and budget.
I can send you specific paving material photos if desired.
Which paver should you choose…I will give you specific suggestions!
What type of bluestone would be best…get my professional opinion.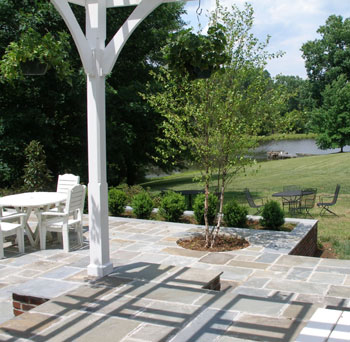 Bluestone is just one of many great paving choices.
Let me help you decide and make the right decision.


How does it work?
Start by contacting me.  I will then send you my private email address where you can send photos, which I will need. We will also set up a time to have your coaching session by phone or we can work via email.
You might only need one or two hours of coaching to solve your problem.

How To Get Started
Landscaping can be expensive. I can help you from making costly mistakes without breaking the bank. Isn't your peace of mind worth it? I know it would be for me!