What Does This Paver Walkway Cost?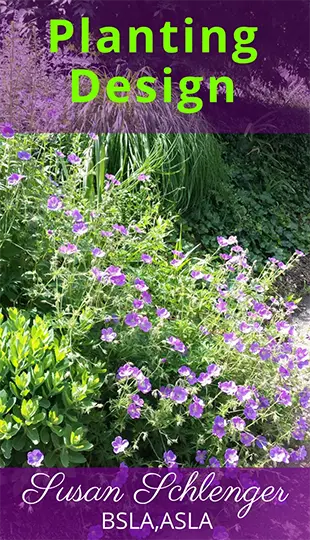 Get your free planting design guide!
You may be surprised that I am talking about the paver walkway cost for this design as I'll bet you assumed it was brick! No, it's actually pavers! Brick was chosen originally, but the client decided they wanted pavers instead and these certainly could fool many in thinking they are brick.


Landscaping Costs Ebook
Find Out What Your Landscaping Will Cost
Prices Based on Actual Project Estimating


What's the difference between pavers and brick? Brick is a natural material made form clay, while pavers are man-made out of concrete.
So let's get on with the pricing! Read on to find out the cost of this walk in pavers, bluestone or concrete. Actual brick would be just a bit more than the paver price.



How Much Do You Think This Paver Walkway Costs?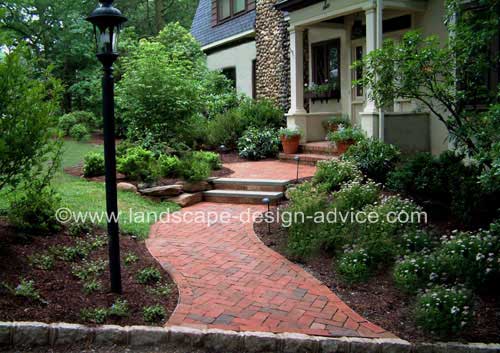 The "Before" Picture

Even though there are steps and side boulders, the cost was kept down due to the fact that this is not a long walk. It's only about 13 feet long until you get to the steps and then of course, you have the nice landing prior to reaching the porch.
Notice how the bluestone treads are done in one piece. This is a nicer look than having separate stones.



Cost of Walkway
Pavers $3000
Bluestone $3600
Concrete $2000
Some re-grading had to be figured in as I adjusted the slope and number fo steps which you can see if you compare the Before and After pictures.
This was an older Tudor home with some nice existing plant material. New plants were added and overall everything blended nicely.
I think this walk would have looked nice in any paving material, even concrete if you wanted to save some money. The concrete could be colored to add interest and perhaps the bluestone could still be used to spice it up a bit.



Confused about which paving material to use?
See my comparisons!

Pavers and Concrete
Pavers and Bluestone
Pavers and Brick
Brick and Bluestone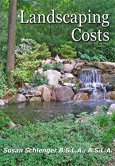 I wrote this ebook on landscape costs to help homeowners discover the real costs for a landscape project. I have done a lot of project estimating over the years so the information comes form actual bids. Take a look to see what is in it.
Paving materials, plants, lawn, grading, lighting, seat walls, steps and just about everything in between is included!




If you enjoyed this page, please share it!


Return From Paver Walkway Cost to Paving Costs
Landscape Design Advice