Compare Pavers to Brick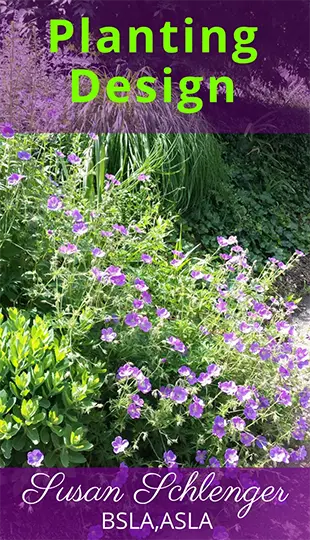 Get your free planting design guide!
Both of these hardscape materials have pros and cons. However, one of the main differences is that pavers are made from concrete while brick is made from clay, a natural material.

Here is a chart showing the features of both pavers and brick.
Take a look to see which might fit in better with your landscape.

Brick

Natural material made from clay

Various red-orange-tan colors

No variety of shapes

More costly than pavers

Good PSI (even for driveways)

Can be dry laid or set in concrete (more expensive)

Can provide a more traditional look

More porous – can get moss and algae
if conditions are very wet and/or shady.

Can get efflorescence if laid in concrete   - a white deposit appears on bricks

Brick
Walkways
Driveways
Brick or Bluestone?
Brick Patio and Wall Costs


Pavers

Man made out of concrete (not a natural material)

Many different colors and shapes

Good PSI strength for walkways, driveways and patios

Less expensive

Lots of choices for matching to house or walls

Coordinating decorative block available for many types

Can create interesting patterns with shapes and colors


Pavers
Creative Paver Patios
Walkways
Driveways
Pavers or Bluestone
Paver Patio Prices






The first thing I think about when deciding on a hardscape material is what would look good with the house. What color is the siding and what material. Then, you can narrow it down to what you like and your budget. You may love natural stone and it may look great, but if it's out of your budget, what's the point?
Do you like the look of brick with its reddish color?
How does it look with your house and surroundings?
 

Would another color that you can find with pavers look better against your   residence?


Also, are there any walls that are existing or need to be constructed? If so what is the material (existing) and how does it look with brick? If there are nearby walls, the wall materials that look best with brick are brick, natural stone, or concrete. These materials are more expensive than decorative block, but of course have a nicer look too.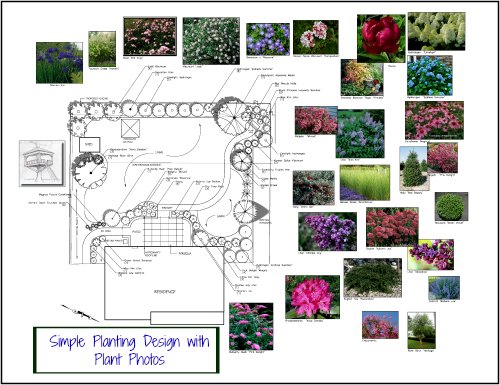 If you enjoyed this page, please share it!


Return from Compare Pavers to Brick to Brick Patterns
Landscape Design Advice Home Page