Compare Bluestone and Travertine Pavers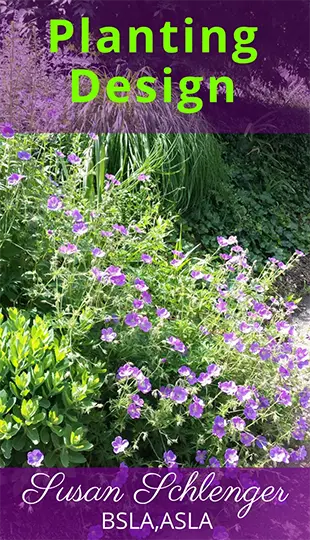 Get your free planting design guide!
Here I am going to compare bluestone and travertine pavers. However, when discussing the difference between these two materials, first of all let me clarify that bluestone pavers are different than natural bluestone.They are actually pavers made from concrete just like other pavers. However, they are made to look like bluestone...and they really do.

This comparison is typically helpful for pool paving. Travertine pavers are an excellent pool decking choice for many reasons. Many people love bluestone too, but it gets very hot.


Comparisons

Travertine Pavers



Cool to the touch

Resists freeze thaw conditions

Many different colors

Easily dry laid

Similar cost to bluestone pavers

Often ordered from suppliers elsewhere

Sealing is optional


Bluestone Pavers



Does not get hot like natural bluestone

Excellent resemblance to bluestone

Typically available locally

Beautiful natural blue color blends
with various landscapes

Same ease of installation as travertine

Similar cost to travertine pavers

Sealing not necessary


Decision Time


So with all these similarities and great features, how do you decide?

If I were choosing either of these for a client, specifically for pool paving, I would take a look and decide which I felt looked better with the surroundings.

The first thing I would look at would be the siding on the house. As mentioned bluestone looks good with many types of homes. This is because it is more of a solid color. Travertine has more of a pattern in it. This can be absolutely beautiful but obviously it will be more difficult to look good with a very busy looking house.

If there are stone walls nearby, bluestone pavers will easily go with many types of stone. If you are using travertine, you just have to make sure the wall stone colors go well with the travertine color.

Related Pages:
Installing Travertine
Travertine Quality

Travertine Costs

Paving Costs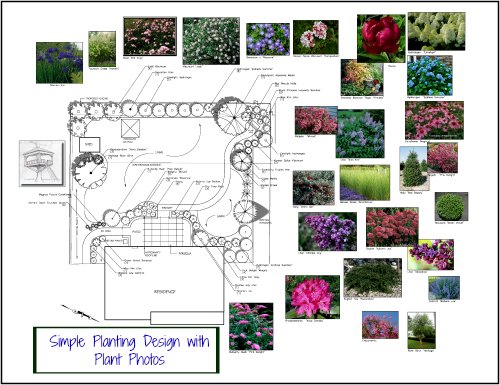 If you enjoyed this page, please share it!


Return from Bluestone and Travertine Pavers to Travertine Pavers