Travertine Sealer


Should You Use Sealers and Which Ones?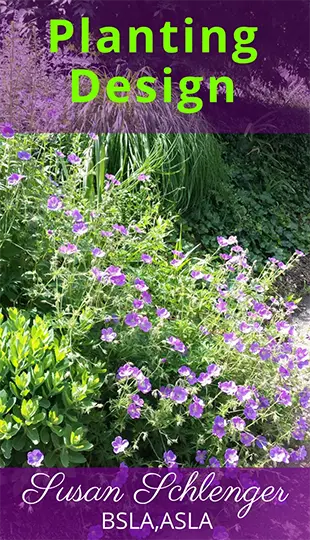 Get your free planting design guide!
I get many questions about using a travertine sealer on travertine pavers. Should I use one? If so, which one should I use?



Travertine pavers are a beautiful paving material. The main purpose of the sealer is to help protect the stone from stains. Sealers also make cleaning the travertine easier. Yet it's not necessary to seal the stone.


I was neither here nor there regarding an opinion on this until last year. I bought a mosaic outdoor table which was made up of different types of stone, including travertine. It kept getting quite dirty so I decided to put a sealer on it.
Wow, what a difference. It hardly got dirty at all and was a pleasure to wipe off.
If you'd like to go ahead and use a sealer, here are a few to consider. They are both offered by the Travertine Group, which also sells travertine pavers. These travertine sealer products are made by DuPont.

1. Heavy Duty Exterior Sealer
You only need to apply one coat of this water based sealer. However, for areas that will take a lot of abuse, such as cooking or eating areas, two to three coats are recommended. Wipe up any excess sealer. The product will last approximately three to five years.
This sealer will not change the color or intensity of the travertine pavers, but it will provide protection against stains. One quart will cover up to 225 to 900 square feet, depending on the porosity of the particular travertine and how many coats are applied. It has a very slight sheen to it.

2. BulletProof
BulletProof sealer is a water based product also by DuPont. It is a good sealer to use if you want that natural look as it provides a matt finish. As with all sealers, BulletProof will make cleaning the stone easier.

3. Enhancer Pro
This oil based sealer enhancer will bring out the colors in the stone. It's best used with pavers that have a lot of colors running through them, if you want the stone's colors intensified (but not necessary). Enhancer Pro is an oil based sealer and offers a higher level of stain protection. After it is applied, it should be wiped down to remove any excess. Although oil based, it dries rather quickly.
It is recommended that you apply one to two coats. It will also last three to five years. One gallon covers 150 to 400 square feet.
The Heavy Duty Exterior Sealer seems to be quite adequate, it's less expensive, and easier to apply. Travertine pavers have there own beauty, but if you are looking for more drama and better stain protection, you might want the Enhancer Pro.
Related Pages
Travertine Filler
Polymeric Sand
Travertine Stone
Travertine Pictures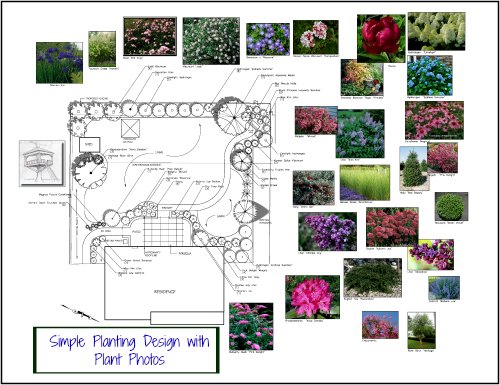 If you enjoyed this page, please share it!


Return From Travertine Sealer to Travertine Pavers
Landscape Design Advice Home