Asphalt Driveways Tips


When Should You Use a Sealer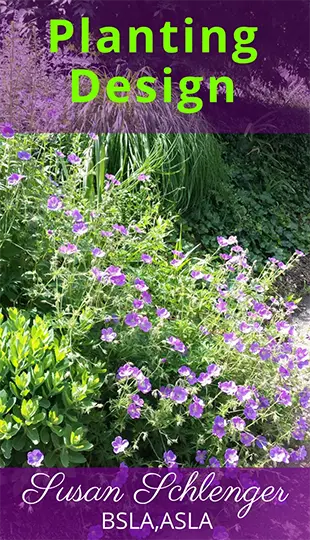 Get your free planting design guide!
Asphalt driveways, also known as blacktop driveways, are the most common type of residential and commercial driveways around.
This type of driveway is affordable, durable and aesthetically pleasing. Although these driveways often take care of themselves, there are ways to ensure that your driveway continues to look good as the years progress.
Here are some tips to keep your asphalt driveways looking as good as new.
---
To make an asphalt more interesting and exciting, you can add pavers in a variety of ways. Visit my page
Paver Driveway
to see 3D photos of different ideas!
---
Gravel Base And Deep Base Asphalt – It's In The Base!
The first tip to know when installing a blacktop driveway is to make sure that there is a generous gravel base below the asphalt. This is the foundation of the surface asphalt and helps to keep the pavement from becoming worn, cracked or in a state of disrepair. It is usually best to have 8-10 inches of gravel below the surface as the base. An blacktop driveway which has the appropriate gravel base can last in upwards of 30 years.
For those who don't mind paying a bit extra to ensure the sturdiness and durability of their blacktop driveways for years to come, you can opt for a a base that is called "deep base", which is thick asphalt and large stones mixed together as the base. Most contractors will opt for the gravel base due to costs. Deep base asphalt has been used in commercial applications, such as beneath railroad tracks.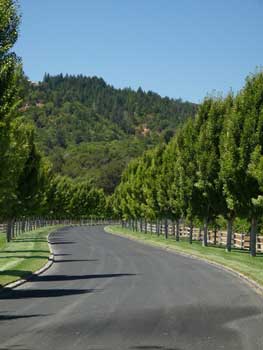 This beautiful driveway appears to be made of asphalt, although it might be tar and chip. Either way, you can see how simplicity can be lovely. You don't have to use an expensive paving material to achieve a great look! I always say it is the entire landscape that makes a great one.
Notice the granite curbing used for a driveway edging, although it would have still been nice without it. I love using an allee of trees when there is a fairly long driveway. It provides an old world, European flair.
A nice alternative to asphalt driveways is tar and chip, which has a more textured appearance.

Ensure the Base Is Wider Than the Asphalt Top
It is vital that the base, whether gravel or thick asphalt, is 12 inches wider than the surface. This will provide the proper support for the driveway and allow it to last much longer than those driveways where this extra width is missing. An six inches on each side makes a world of a difference.

Sealing a New Asphalt Driveway – Don't!
Some homeowners make the mistake of sealing their new driveway immediately following its installation. This is a big mistake as doing so can ruin your driveway. Most driveways made of asphalt take approximately 90 days until they have completely cured and hardened. However, it is a wise idea to wait around 6-9 months before sealing your blacktop drive to be sure that it is ready to be sealed. Should you do so before the total curing of the driveway has been completed, you may be lining yourself up for permanent imprints in the driveway (such as turning tire marks) as the sealant will lock in the oils, reducing flexibility.

Please visit my page on asphalt driveway sealers.

Use a Top-Notch Asphalt Sealant
Finally, when the time comes to seal your driveway, it's best to purchase high quality sealant. This may be a bit pricier than everyday asphalt sealant but it will pay off in the end and help to prevent you from having to get a new driveway a short time down the road. Also, the sealer should be a coal tar based one and applied evenly. Applying the asphalt driveway sealer every 3-5 years will keep it looking new and fresh. It is time to re-seal when you start seeing the stone aggregates.
Taking care of your blacktop driveway is easy to do and a must if you want a lasting structure.
Other Driveway Paving Ideas and Photos
Driveway Pavers
Driveway Paving Materials
Driveway Brick
Stamped Concrete Driveways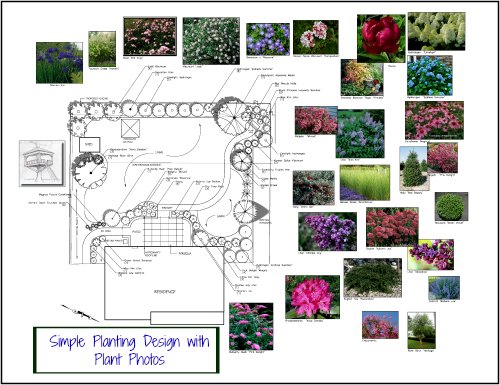 If you enjoyed this page, please share it!

Landscape Design Advice

›
Driveway Designs

›
Asphalt Driveways