Retaining Walls


How High Should They Be?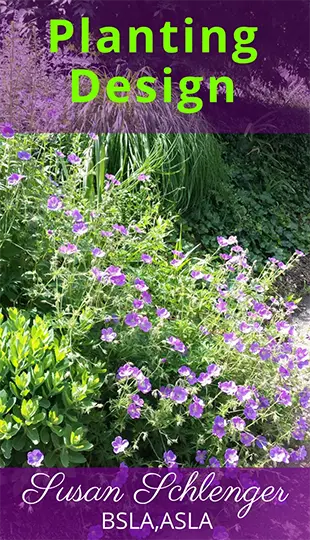 Get your free planting design guide!
To determine the height of your retaining walls, take elevations of the area you are designing. If you are creating a level area, how far out do you need it to be level? Is it for just a nice looking part of the design or is it to function for a play area, patio design, or swimming pool?
Once you determine these things, you can begin to decide how high the walls must be and if there are to be one, two or more.




See tips below or visit some of these other popular pages.


Landscape Wall Heights and Tips

At the outermost part of the level area, what is the existing grade and what will be the finished grade be? If the existing grade is four feet lower than the finished grade the wall will need to be four feet high. Alternatively, you can create (2) two feet high walls for a more terraced look.

This is approximate as you will want to slope the area for proper drainage. See Landscape Grading


But what if the difference in elevation is, for example, twelve feet? You may think this is far fetched, but in landscape design, land can be adjusted, created, sculptured and re-graded any way you like. So an area with a twelve foot difference in elevation may have (2) six foot high walls, (3) four foot high walls, etc.


When possible, I try to keep walls at about three to four feet in height, maximum. This is not only because the scale looks better in the landscape but also for a couple of other reasons.

First of all they are safer.

Secondly, many townships require engineered drawings for walls over four feet. (Actually, there are also places that require this for wall over two feet high!) If you do not have to attain engineered drawings, you will save yourself some money and time, not to mention the red tape of submitting the drawings for approval.


If your level area approaches the top of the wall (rather than the wall extending up higher as you look at it), you must think about safety. You can install a fence or you can design a very wide planting bed with dense plantings to border the wall.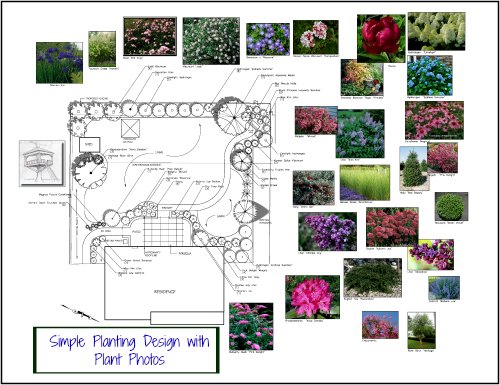 If you enjoyed this page, please share it!



Return From Retaining Walls to Landscape Retaining Walls
Landscape Design Advice Home