Stone Garden Walls


Types of Stone, Installation Methods and Pictures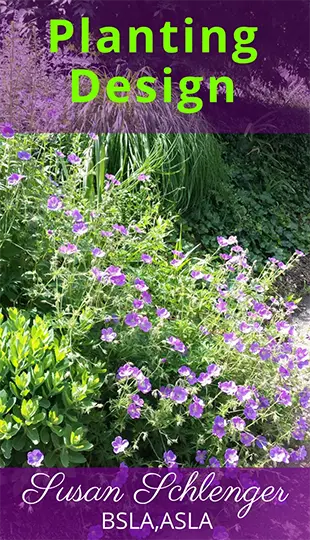 Get your free planting design guide!

Stone garden walls are my favorite type, whether it be a retaining wall or one that is free standing. They look good with so many types of houses and complement many surrounding paving materials.
However, if you were to go to a stone yard, at first you would be totally confused and overwhelmed. There are just so many kinds, colors, sizes and so on.
So how do you go about choosing the actual stone...or do you just leave it up to your landscaper or mason? I hope not!



You must decide on the color, shape and size of the stones. Depending on where you live, different types of stones are available since they are typically quarried nearby or found in local places.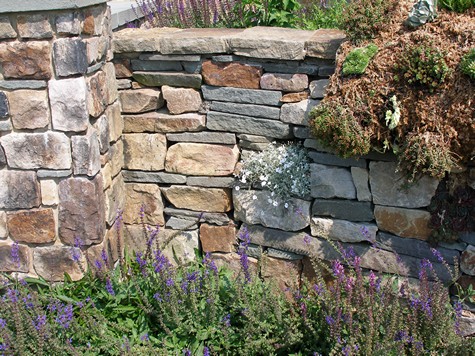 Natural stone wall with pockets left for plants...a charming look!

Please click on any of these pages for more information.
Or see my three favorite types of walls below!


Some stones have a natural shape, such as fieldstone.

Fieldstone is found in fields, woods, and forests.

It has a very natural look and the stones are slightly rounded.
It typically come in three different sizes.


Sold in pallets, bundles or individually, you will see that they are grouped by color.


Sizes and Shapes of Stone Garden Walls
The stone you select should be in scale with the height of the wall.

Narrow Stones for Garden Walls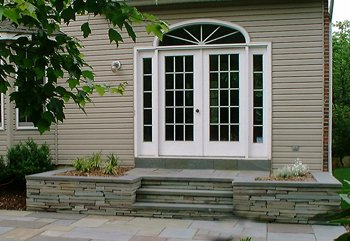 These are rather flat and approximately one to two inches thick.


Often they are bluestone and if there are nearby steps, look great with bluestone treads.


These stones are typically dry laid and stacked.
Narrow stones, such as one inch thick, work well with low walls. I would advise not using these narrow stones with walls that are over eighteen inches high. When using narrow stones, horizontal lines are created. The higher the wall, the more lines you have. They almost never look straight, but on low walls they are not obvious.

Larger Stones With Different Shapes

This one is a favorite of mine! The stones are interesting shapes, true, but I love how larger boulders are set in the wall. This not only makes it interesting but breaks up the design, particularly important for long walls. Plants also serve to make the wall interesting and softens the rocks.

These stones are irregular in shape and are actually like small landscape boulders. These can be dry laid, dry laid with mortar behind them, or set in concrete. The dry laid method provides the most natural look.


Flat Stones (also known as face stone)

In addition, garden stone walls can be made out of large stones with a flat faces. These stones are mortared to concrete block walls. Sometimes the they fit together very tighly like a jigsaw puzzle; at other times they have a looser look with larger mortared joints.


Geometric Flat Stones
These stones are used to create a stone garden wall where the stones are cut to a precise geometric shape. Then as with the natural shaped flat stones, they are applied to a concrete block wall. This type of wall has a more structured look.

Unless you want an actual boulder wall, a range of stone sizes looks the best. Various sized stones make for an interesting look and a very natural one also.

Stone Colors

Look at the color running though the stones. Some stones are mostly one color, while others have many colors combined.
Stone can be gray, tan, or brown. They can be any combination of those colors and can even have some purple running through. Think about what will be near the wall and what other paving or garden features will be seen with it.
For example, if you have a bluestone walkway, you might consider stone that is in the grays. You might also like stone that is gray with some tan colors in it. If you are using tumbled pavers, these pavers are usually somewhat multicolored. Therefore, stone that picks up one of the colors would look right. You might also find a stone that has the same color blend as the pavers.
Be sure to pay attention to the colors of your house. It's a good ideas to bring some samples home to make sure the stones look right.



Tops of Stone Garden Walls

Tops of stone garden walls, or the wall caps, can be made of the same stone. You can have some plants at the top that drape over the wall slightly to soften it.

However, perhaps your wall is a seat wall. In this case, you might consider using a bluestone or limestone cap. This provides a flat surface to sit on and an area to rest food or drinks.
Landscape stone walls can be lovely architectural elements in the landscape. However, building a stone garden wall is a craft. Not only will your stone selection make a difference, but also the workmanship.
Walls can be either freestanding or be retaining walls.

Other Pages of Interest
Wall Drainage

Landscape Grading

Landscaping Costs

Bluestone Patios

Inexpensive Stone Walkways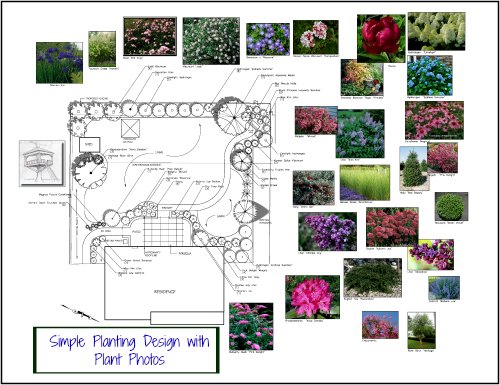 If you enjoyed this page, please share it!



Return From Stone Garden Walls to Landscape Retaining Walls
Landscape Design Advice