Hot Tubs


Ideas and Tips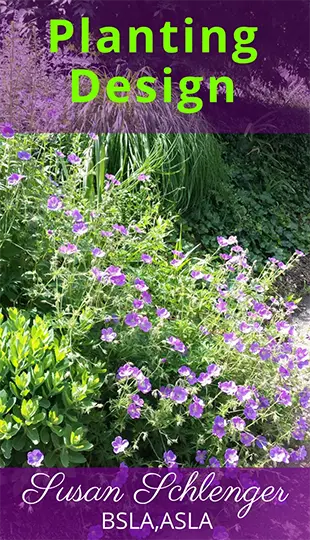 Get your free planting design guide!
Hot tubs, or spas, can be an enjoyable addition to your backyard landscape. However, the placement of the spa in the landscape is important. You don't want it just sitting there like a sore thumb!
It might be located on a deckon a patio, or on pool decking. Wherever it is located, try to integrate it in a natural way.



Design and Location Tips

Locate it fairly close to the house if you are thinking about using it in the winter. If you have to walk far to get to it in the cold weather, you might just not use it!
Place some planters against it or near by. Perhaps a pretty flowering tree would look inviting. A Weeping Cherry? They always look nice near any kind of water. Include a shade tree in the design if hot sun is a problem.
Consider the view while sitting inside it. Place it where you can take advantage of a pretty area of your garden or a distant view. You don't want to look at a set of steps or back door.
Here's a patio design I did for a client including a hot tub.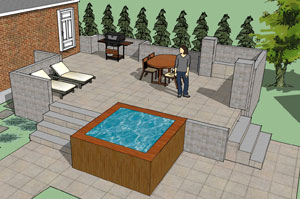 Notice how the steps go along the spa structure to integrate it with the patio.
See 3D Landscape Designs
If your patio is elevated and has some walls, you might place the spa in a square of the patio with steps adjacent to the spa. It then looks as if it is set into the patio....a custom look. For ready built structures, make sure you leave an access area to get to the control panel, which is built into the spa.
See Raised Patio
On average, a spa is about 3 feet high. For the above built in look, the height of your patio will determine how high above your patio the spa will be.
For example, in the above design their are (4) 7 1/2" risers. That means there is 30 inches in height. So a 3 ' high hot tub will only be 6 inches above the top of the patio...a very nice look!
You can even set the spa in its own secluded area. Perhaps it is tucked into a slope with your own garden all around. If you have a nice garden area and it is flat, planting beds around it will provide a nice setting. Add some taller plants to soften the sides of the hot tub.
There are quite a few companies around. Different manufacturers build their spas out of different materials. There are advantages and disadvantages to the various types. There is also a choice of interior and exterior colors.
Shapes and sizes are another consideration. The size should be determined by the available space that you have within your patio design for the spa and also how many people you would like to have in it at one time. Is it just for family use or do you plan on entertaining and having a lot of people enjoy it at one time?
A six or seven foot square will provide plenty of room. You can go larger or smaller.


Custom Built Spas

Many people want spas as part of their swimming pool design.
A spa can be part of the actual pool, with or without a waterfall.
It can also be in the pool area, but separate from the pool.
Lastly, you can have a custom spa/hot tub as part of your patio design. This requires it's own pump, usually in another area of your property.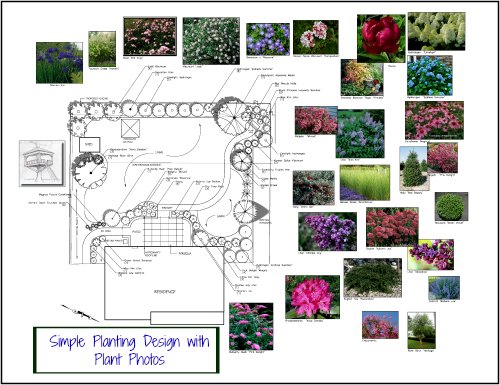 If you enjoyed this page, please share it!


Return From Hot Tubs to Backyard Landscaping
Landscape Design Advice