Aluminum Residential Fence

Styles and Information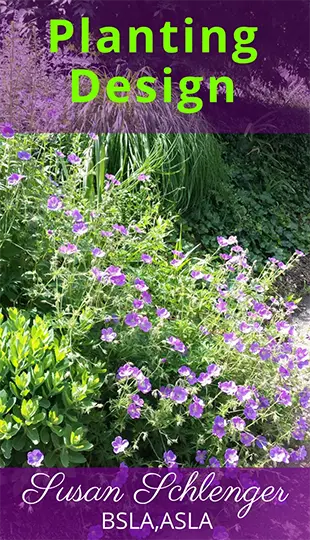 Get your free planting design guide!
The aluminum residential fence is one of the higher end fencing choices.While it looks like wrought iron, it has many advantages over this material.

Ornamental aluminum fencing is maintenance free. It is made to resist corrosion. Since it will not peel or chip, there is no need for periodic painting as with wrought iron.
Actually the better manufacturers, such as Jerith and Delgard aluminum fencing, offer lifetime warranties against peeling, chipping and cracking.

What more could you ask for? In addition, it is light weight for ease of installation.

Aluminum residential fences comes in various heights, colors, designs and material grades.



Sizes

Sizes can range anywhere from 36" to 72". Typical fence heights are 36", 42", 48", 60" and 72".

Not all fence styles are available in all sizes. Therefore it's a good idea to decide on your fence height before selecting a style. For an aluminum pool fence, be sure to check the height requirements for your area.

Deer Fencing

By the way, you can also use deer fencing in all or some sections of your yard to keep the deer out. This can seemlessly integrate into a wooded area for example, and save you a lot of money.

So you could use aluminum fencing in important areas that are very visible and deer fencing elsewhere.


It is almost invisible


Aluminum Fence Prices
Pricing is done per linear foot. You can expect to pay between $27 and $30 per foot for an aluminum residential fence. Gates are approximately $300 each.
Aluminum fencing lends itself well to traditional style homes where you might have see wrought iron fencing years ago. It is elegant and long lasting.
Decorative Aluminum Fencing Grades

Although there are different grades available also, the one which is the least expensive usually suffices for residential properties.

However, you may choose to go up one step for the heavier construction.

The main difference is in the thickness of the pickets, rails and posts. The typical picket widths ate either 5/8" or 1".
Related Pages


Gates
Gates are also available in many widths and styles. For an easy decision, you might select a gate to match the fencing. However, if you would like your gate entry to be more of a focal point, consider one of the more decorative fences. For example, you might select a gate with an arched top. Self closing gates are a must for pool fences. Double gates can be included for large lawn mower or other machinery access. Often either two four foot gates or two five foot aluminum gates are used.
Double driveway gates can also be designed as part of an electronic security system. Please visit my page on driveway entrance gates to see some of my photos and 3D designs!


Fence Styles
There are quite a few different fencing design choices. Some have two rails going across the fence while other designs have three. The top design of the fence may end with a rail for a smooth look, or decorative pickets may extend above the rails. Pickets may be all one height or staggered. There are many different styles to choose from depending on the company.


Fence Colors
Different colors are another option. Delgard aluminum fencing comes in black, bronze, hunter green, sandstone and white. I prefer to use black for the traditional look of wrought iron.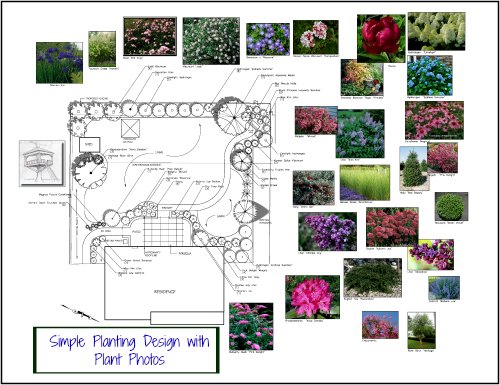 If you enjoyed this page, please share it!


Return From Aluminum Residential Fence to Front Yard Landscaping Ideas
Landscape Design Advice Home