Pool Landscape Lighting Ideas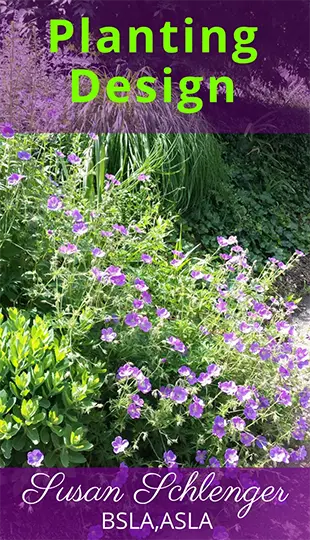 Get your free planting design guide!
Pool landscape lighting is slightly different than the outdoor lighting for the rest of your property. Rather than lighting up areas that you walk through, such as along garden paths, it must cast light on an area that people will be staying in for a period of time. And of course you want the lighting to create a nice ambiance!

You will still need lighting along walkways as you go to the pool area. Path lights along a walkway would be the most typical to use. Most path lights give off light of a 10 to 15' diameter, so they should be placed 10 or 15' apart.
Path lights are also often used directly around the pool. The challenge is, however, that they should be placed in planting beds. Outdoor lights placed in lawn areas are a problem when mowing the lawn, as they are easily hit since they are set right in the grass.


Lighting Placement

Placing the landscape lighting in planted areas necessitates creating your swimming pool landscape planting design in conjunction with your lighting design. Place planting beds around your swimming pool paving.
These can be beds standing alone, or they can connect to other landscaping beds. The connection is a nice design element as it makes it all look unified.
If the beds are alone, make sure they are large and important. There is nothing worse than an insignificant area of plants.
I am sure you have seen plantings such as this. The plants are few and very small...like peanuts! You do not want this.
If possible, try to design beds that have no more than fifteen feet of lawn between them. Why? Because this is the approximate distance you are aiming for between the path lights.

You might also consider outdoor gas lights. These lights create a very romantic atmosphere!



Other Types of Lighting for Pool Areas

Sometimes planting beds are not practical, however. Therefore, your pool landscape lighting design should include other types of outdoor lighting.
One solution is to place an ornamental tree in the lawn with a four to five foot circular planting bed around it. You can then place up lights in the planting bed to accent the tree. These lighting fixtures will not give off the same amount of light as the path lights, but they will help.
I like to put two or three up lights per tree.
If you have a large shade tree nearby, you can also place down lights up high in the branches. This will cast light downward and will provide additional light. This is also known as "moon lighting".
If you have a pool waterfall this can also be lit up.
You can also use decorative torch lights at your pool. These are actually quite nice, provide a nice amount of light, and also add to the atmosphere.
Related Pages
Other Landscape Lighting Ideas
Solar Landscaping Lights
Pool Landscaping
Pictures of Swimming Pools
Swimming Pool Decking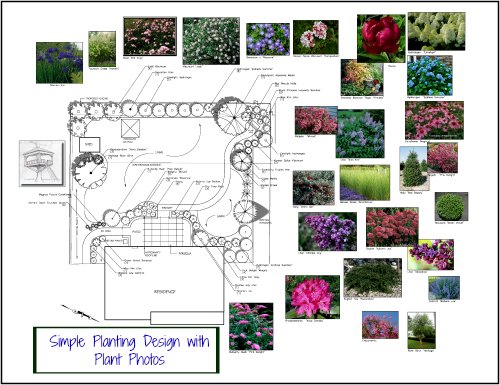 If you enjoyed this page, please share it!


Return From Pool Landscape Lighting to Swimming Pools
Landscape Design Advice