Outdoor Awnings & Other Options For Shade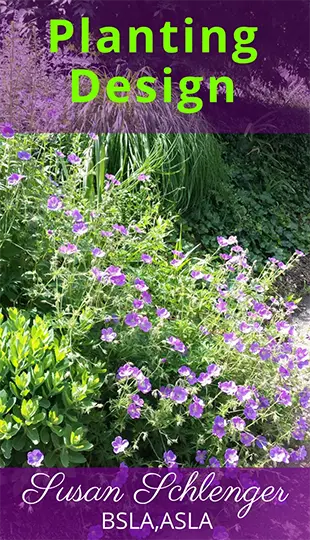 Get your free planting design guide!
Should you consider outdoor awnings for your patio? Maybe.
If you are thinking about a patio awning, most likely your patio, deck or other backyard area is very hot and sunny, and you desperately want some shade.
There are various ways to create outdoor shade, which I'll discuss below, but for now, let's see what patio awnings can do for you.
In most cases, they will be less expensive than building a pergola, but more expensive than adding shade trees.

Some awnings are better than others. I am aware of Sunsetter Awnings, and with these outdoor awnings, you can expect the following:
1. For those of you who want instant gratification (and who doesn't when you need shade?), a shady area will be provided immediately.
2. The area can be as much as 20 degrees cooler. That's a lot! Ninety five degrees goes to 75 degrees!
3. Many have 99.9% protection against the sun's harmful UVA and UVB rays.
4. You can easily use your patio or outdoor area in the rain. Imagine that! No need to change your entertaining plans or have a nice outdoor dinner ruined.
5. There is no possible tipping over of a shade structure, as can occur with the use of umbrellas.
6. A much large area of shade is created when compared to umbrellas.
7. Some even offer the option to screen in the area...great, no insects!
One of the main advantages to an awning as opposed to other methods of creating shade is that you can use it when you want shade, but can also retract it for the times when you might want the warmth of the sun, such as in the fall, spring or certain times of the day.

Other Shade Options
You do have other choices when it comes to creating shade, however.
One or more large shade trees will not only shade you from the sun, but

provide greenery, color, form and height to the landscape. Starting with large trees is a must if you don't want to wait forever. Even with new, large trees, it will take a bit of time for the shade to be complete.
Pergolas or trellises are other ways to create shade. The trick is to buy or build one that has dense coverage on the top so that it actually works as a shade structure. An outdoor pergola instead of outdoor awnings can serve as a wonderful architectural element in your backyard also.
If you do decide on a patio awning, you will have a choice of either a stationery or retractable one. The retractable ones can either work manually or automatically.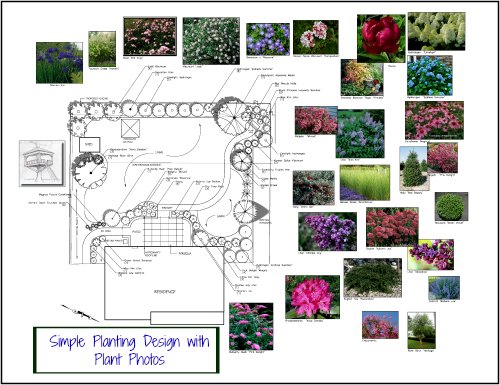 If you enjoyed this page, please share it!

Landscape Design Advice

›
Patio Designs

›
Outdoor Awnings