Green Giant Arborvitae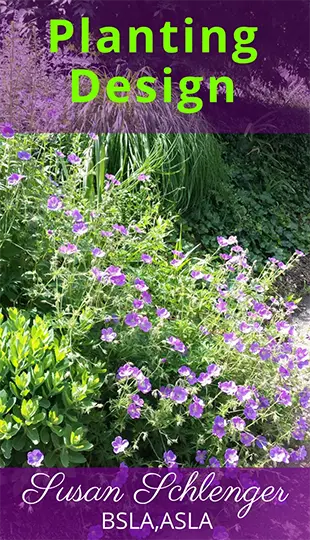 Get your free planting design guide!
Green Giant Arborvitae is one of the best trees to choose if you are trying to create privacy. This is because not only is it a great tree, but also because it is extremely fast growing!
The purpose of planting tall evergreen trees is often to screen an unsightly view or to create privacy from neighbors or the street. This tree will certainly do this and you won't have to wait forever.

Green Giant Features
They are wind resistant.


These evergreen trees can hold up to ice and snow much better than other Arborvitae. This is important as sometimes trees are known to have their branches break form the weight of ice or snow.


The foliage is dense, but also has an attractive, lacy texture.


It has a nice cedar fragrance.


Specifications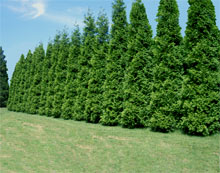 Plant Zones - 4 to 8


Height - 40-50 feet


Width - 15 to 18 feet


Growth Rate - Very Fast


Sun Conditions - Full Sun



Arbovitae Landscape Design Tips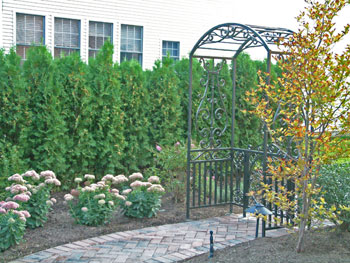 Green Giant Arborvitae are best used as a hedge. You can use them alone or you can add other plants in front of them for even more interest. This can be done at any time, so if you feel you just want to start your screening, know that an ornamental tree or two, some flowering shrubs and perennials for color can be added slowly over time. Or you can just leave them alone, of course.
These are the types of trees that should be planted in a straight line. Notice in the specs above that they do get 15 to 18 feet wide.
However, you can easily place them about 5 feet apart. This will allow for quicker density. Notice the distance apart that they are placed in the two photos above. If you placed them 15 feet apart, well...you can imagine how long it would take to get that privacy you are looking for!
Don't worry about the mature size as evergreen trees adapt to how close they are to another tree. Notice while you are out large evergreen trees planted close together. They look good and do well.
These are very fast growing evergreens and are also known (not proven over time) to be deer resistant.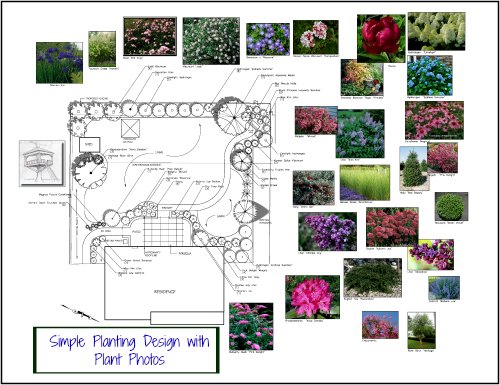 If you enjoyed this page, please share it!

Return From Green Giant Arborvitae to Landscape Trees
Landscape Design Advice Home