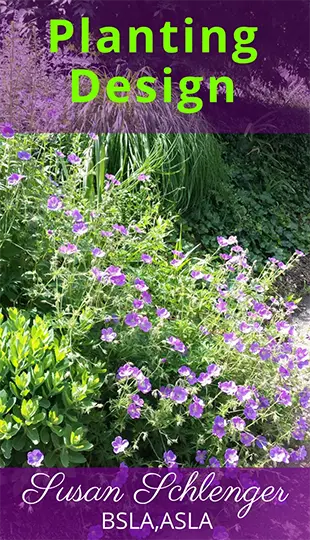 Get your free planting design guide!

Stone Steps


Creating Outdoor Steps With Different Types of Bluestone
Although there are many types of stone steps, bluestone is one of the most common. In addition, there are many types of bluestone that you can use.
These videos show excellent examples of the different kinds of steps you might consider for your landscape project.
Single Piece Treads

Using One Long Stone
This landscaping video shows a set of steps where each tread (the part you actually step on) is a solid piece of bluestone and the risers (the vertical part of the steps) are concrete.

Using only one piece of bluestone provides an elegant stone surface without any joints.
In this project, I would have preferred to face the risers with stone, yet landscape budgets are always a factor. I still think they turned out quite nice.



Multiple Piece Treads

Using Separate Stones
In this video, you will see that the treads are not a solid piece of bluestone but are made up of separate stones. This is less expensive than the solid treads. However, this project was done very nicely.
Notice how the joints between the stones alternate and do not line up on each step. This is how it should be done. Also, stone risers were used, which is nice. These risers are made of thin stones. Face stone, which gets mortared onto the risers, could also have been used...or solid larger stones could have been used too.
My page on stone garden walls has some nice pictures showing you how different types of stone can be used for both walls and risers.



Tread and Riser

One Solid Piece of Stone
Take a look at the stone stairs in this video and notice how each step is one piece of solid bluestone that serves as both the tread and the riser...all one piece. This is a great look.
The front edge of the risers of these steps appear to be thermal finished, which has a rough look. I have also used them without that type of finish where the riser is very smooth. These steps are deeper than the normal 12" tread which providing a larger surface.



Stone Slabs as Steps
Above is one of my projects. We used slab steps, which are another way to go. They are much more casual stone steps than the other types of outdoor steps and are better used for backyard designs.

Related Pages
Blue Stone Steps
Porch Steps
Paver Steps
Bluestone Walkways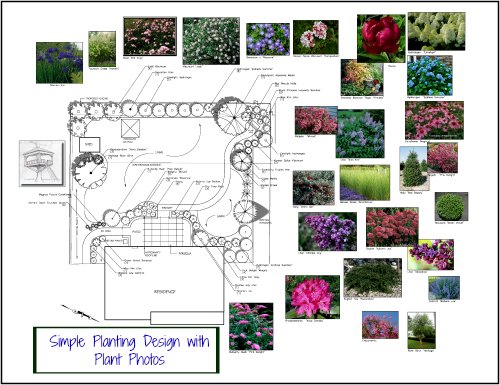 If you enjoyed this page, please share it!

Landscape Design Advice

›
Landscape Steps

›
Stone Steps