Decomposed Granite As Paving Material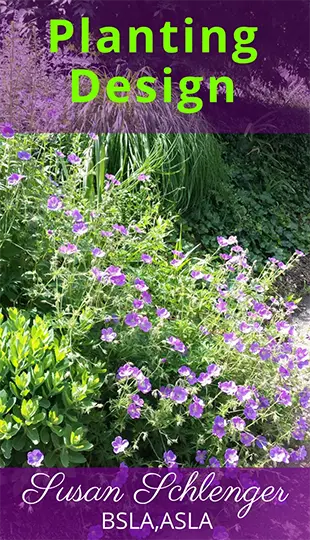 Get your free planting design guide!


Decomposed granite is a paving material you might consider for certain areas, such as paths, walkways and driveways.
In contrast to other materials, such as concrete, it provides a more natural appearance. Depending on how it is used, it may be more or less expensive than concrete.
There are different color choices available.
Although the charcoal gray is more common, tans and browns can be quite attractive, especially when coordinated with any other surrounding paving or wall materials.
It can be used for paths where a more casual look is wanted. Driveway paving is another area where you might use decomposed granite.
It is also used for dog run surfaces and walking trails. DG is easy to apply, although it must be done correctly.

What Is It Made Of?
Decomposed granite is made of very small pieces of granite. The sizes can range from a maximum of 1/4" to a sandy consistency. It is a fairly fine mixture, as opposed to other materials.
DG can be used in a few different ways. How long it will last and the cost depends on which application is used for the project.
There are basically three different ways of installing this granite material.



Loose DG
This is the easiest and least expensive application. The material is made up of granite aggregates from 1/4" to very fine granules resembling sand. There are no additives; the material is used alone. Typically, a three to four inch gravel road base is laid (as in all of the various applications) and the decomposed granite is laid on top of this layer, which is then compacted. This application is fairly hard. However, it is subject to erosion, and therefore must be replenished periodically.



DG With Stabilizers
In this application, a stabilizer is mixed into the DG. This creates a more hard packed appearance, yet there is still a somewhat loose layer on the surface. Because of this, it can still wash away slightly, but it has a much longer lifespan than when no stabilizer is added. When using it for a material on a surface that is sloped, the grade should not be too steep. This type of DG will last about seven to ten years.



DG With Resin
Here, a resin is added to the DG. This creates a hard surface. Depending on the company that it comes from, the surface might be similar to asphalt or it might have a loose finish on it. It is fine to use it on slopes and does not need to be replenished. It will not erode and should last ten to fourteen years.
Some manufacturers recommend an edging to be used with it, such as one made of steel. This helps to hold the edges in place.
The cost of DG can vary depending on which of the above applications are used. A few companies who offer it will mix in the stabilizer or resin and ship the mixture that way.
However, due to the weight, the shipping costs add considerably to the price.



Pricing
DG alone is quite inexpensive. DG with a stabilizer is more expensive, while the most costly is the product with the resin.
Related Pages
Walkway Designs
Walkway Pictures
Stone Walkways

| | |
| --- | --- |
| If you'd like help with your patio, take a look at my ebook on patio designs. Choose from many of my professional layouts or modify them! | And if you'd like to know real pricing for almost all areas of landscaping, you will find this book extremely informative...and eye opening! |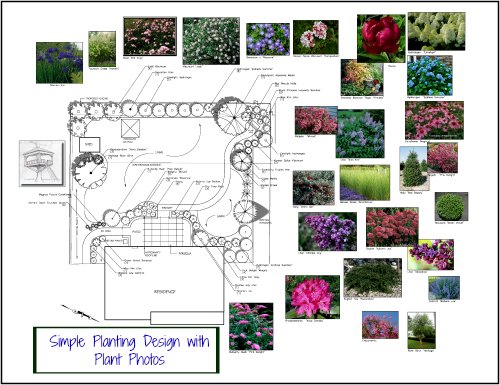 If you enjoyed this page, please share it!


Return From Decomposed Granite to Walkway Designs
Landscape Design Advice Home