Teak Wood Outdoor Furniture
For Lasting Beauty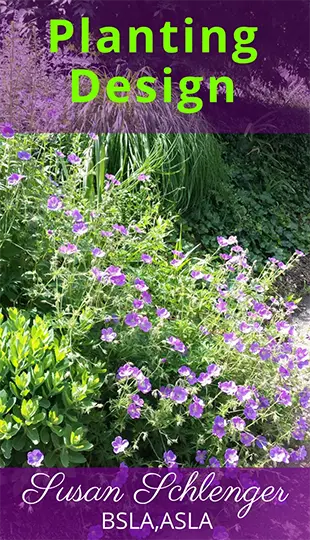 Get your free planting design guide!
The first time I saw teak wood outdoor furniture, I loved it. It had such an elegance and the beauty of the wood itself was breath taking! It is versatile too, because it can be used in many types of landscape design, some better than others of course. It looks great with pavers and bluestone...I like it with those paving materials the best.
The furniture is quite classic, simple and beautiful. Unlike other types of outdoor furniture, teak gets more lovely as it ages over time. As it slowly weathers to a silvery patina, it blends in with the garden more and more.
How is that for low maintenance?
Teak is a hardwood that is extremely dense and contains natural oils. It resists rotting and warping, and therefore does well no matter what the weather.
Teak wood patio furniture maintenance is easy. Although, as mentioned above it ages gracefully, it can be oiled periodically to maintain its golden color if desired. It has a pleasant odor and is very smooth.
Teak furniture is also very comfortable. All edges are usually rounded so there are no sharp wood edges.The closer the slats are, the more comfortable the furniture is.
Different Quality Teak Wood
High quality teak is secured with teak dowels, rather than glue.
Glued teak is inferior and will not last as teak should.
There are different weights. The heavier teak is more expensive, but will last much longer since larger, thicker pieces have been used.
Good quality teak is expensive so be prepared!
Many years ago, I managed the perennial department of a large garden center. They had an extensive selection of many types of outdoor furniture. Occasionally I would be in that department and notice the people shopping for furniture. They would walk around, taking a look at the various furniture types. But it was when they came to the teak patio outdoor furniture that they would pause and their eyes would brighten. It really was very beautiful.
There are many areas of the landscape where teak wood outdoor furniture can be used. You might be simply looking for some teak lawn furniture. In that case you might consider a bench or some lounges.
Perhaps you need some teak pool furniture. Again, there are many types of lounges to choose from. If looking for a teak table and chairs, there are tables that are round, oval, square or a rectangle. You can use the same furniture for teak deck furniture or for the patio. Teak planters are available too.
Teak wood outdoor furniture is a choice that will serve you well and will last for generations.
Other Furniture Types
Aluminum Furniture
Wicker Furniture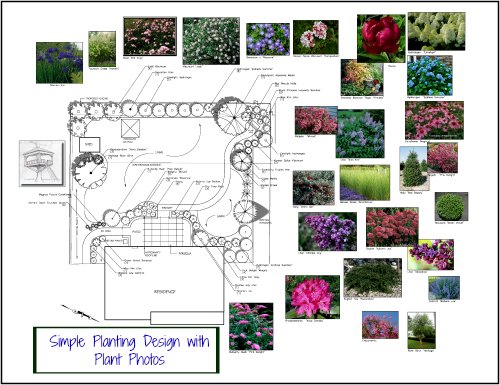 If you enjoyed this page, please share it!

Landscape Design Advice

>
Backyard Landscaping
> Teak Wood Outdoor Furniture