Outdoor Aluminum Furniture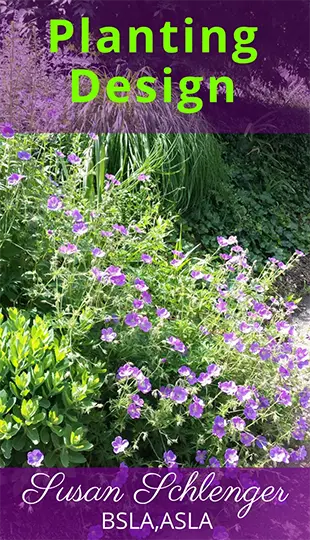 Get your free planting design guide!
Outdoor aluminum furniture often resembles wrought iron outdoor furniture. However, unlike iron furniture, it is lightweight and also very durable, with little or no maintenance required. Most aluminum chairs come with cushions which can be either for the seat or for the seat and back. Some are thinner while some are thicker and plush.
Styles are varied as are chair and table sizes. You can choose a small table for two or one of the larger size tables. A 72" long rectangular table will sit six people very comfortably but will also sit eight. A 60" round table will accommodate five to six.
What size you choose will depend on how many people you want to fit around the table and also how large your patio or deck is.
Each design has a different aluminum pattern. Some are more open with larger spaces while others are tighter and more dense. In addition, the designs may be more curvy or more geometric...more like squares.
There are various colors too. Black is the traditional, although that is getting harder to find these days. I know because I looked! Most of the sets are offered in a brown or dark brown color. I am assuming this is to create and older weathered look. Some of the darker browns are very close to black, so if you have your heart set on black, you will see once you get it outside it is hard to tell the difference.
Pricing can vary greatly from the relatively inexpensive to the very high priced. I found that you could get a decent set for around $800 or so. this would include a 48" dining table and four chairs.
Although you don't have to perform any outdoor furniture maintenance if you don't want to, doing a little will help keep your outdoor patio or deck furniture in the best condition possible. Using a mild soap and water, you can wash down the furniture two or three times a year. Follow the manufacturers directions. Some companies suggest using a clear car wax on metal frames to protect against ultraviolet light and salt air. However, I know people who have had outdoor aluminum Furniture for years...and have done nothing!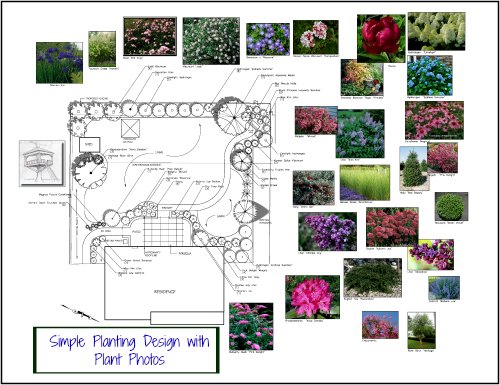 If you enjoyed this page, please share it!

Landscape Design Advice

>
Backyard Landscaping
> Outdoor Aluminum Furniture