Wicker Outdoor Furniture
Traditional & Synthetic Types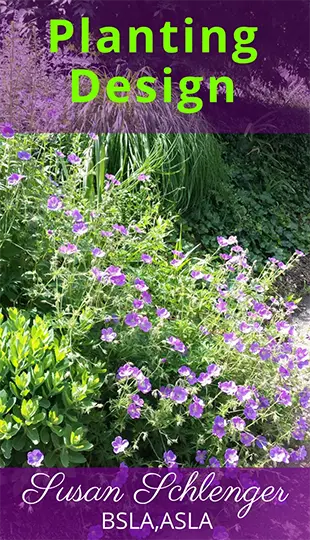 Get your free planting design guide!
What is it about wicker outdoor furniture that just says "charm!" It's probably because it's associated wit those old fashioned porches displaying those comfy wicker rocking chairs. A bygone era. Wicker is the outdoor furniture choice of many. There many different kinds of wicker available depending on your taste.
I have two wicker chairs myself, but they are the synthetic wicker...which I love! Traditional wicker is woven and you'll see various patterns...for very tight to an open look. It's the same for natural or synthetic wicker.
Wicker Rocking Chair

Wicker can be white, natural or painted a fun color like red, blue, green and so on.
It will need some re-painting as the years go by.
If it is natural wicker, it also can unravel, but there are companies who do this type of repair.
Regarding synthetic wicker...some types are very inexpensive while others are made of a very high quality and come with an impressive warranty.
I had traditional wicker for years and years. The look is great and if you are a purest, that is the way to go. However, I eventually wanted outdoor furniture with less upkeep and opted for a high end synthetic wicker. It's a natural color and does look good. After a few years, it looks the same as when I purchased it.
Although not a necessity, outdoor cushions usually go with outdoor wicker furniture. You can go for a solid fabric or a pattern. Patterned furniture cushions hide any dirt better than solid ones. You can choose from more subdued patterns or go with a bright and cheery one. Upscale fabrics, like Sunbrella, resist fading and will definitely last longer than your every day fabrics.
You will find wicker outdoor furniture in dining sets, rocking chairs, club chairs, sofas, love seats, benches and coffee tables.
Natural wicker furniture is best used in covered areas, such as outdoor garden rooms, porches, beneath outdoor pergolas, or in gazebos. Some companies state it can be used out in the open. However, choose the synthetic wicker or other furniture types in this situation, such as aluminum, teak, etc.
Return From Wicker Outdoor Furniture to Backyard Landscaping