American Holly Tree




A Beautiful Broadleaf Evergreen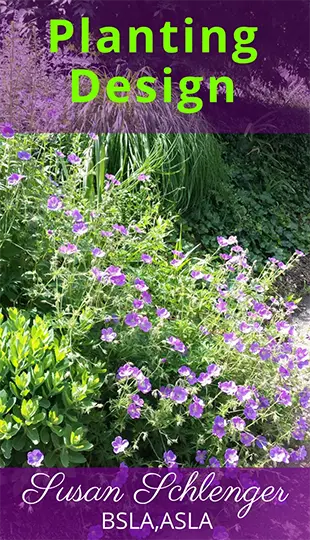 Get your free planting design guide!
The American Holly tree is a beautiful and elegant tree. It is also known as Ilex opaca, which is its botanical name.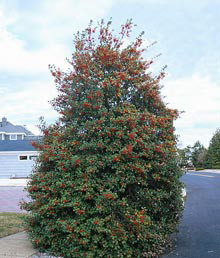 This tree is one of the broad leaf evergreens, which means that its leaves are more like typical tree leaves, as opposed to evergreen trees that have needle-like foliage.
In my opinion, this makes it special as there are fewer broad leaf evergreens than the other type.
The American Holly is a native tree. It's foliage is very pretty and dense which makes it desirable not only for its beauty but also for privacy if that is your intention.

In the fall, it produces masses of red berries. The red color against the greenery looks very striking! In addition, the berries attract birds for you to enjoy.

This tree will take full sun to full shade! It will do better if it has a few hours of sun though...it will be more vigorous.
If there is one negative I can think of about ilex opaca, it is that it is not a fast grower, so you will need a little patience. However, it is well worth the wait!
---
It is the female tree that will have the berries, and you need a male nearby for pollination. Sometimes there are Hollies in the neighborhood that will provide the pollination, but to be sure, so buy a male and place it in your yard somewhere.
When I lived in Virginia, there were two of these trees in our back yard. One was a male and the other was a female. The male of course had no berries, but the female was absolutely covered with them...it was breath taking! And as mentioned, the birds loved them too.
For more helpful information on trees, see my ebook Trees For Landscaping
Where To Place the American Holly Tree
This is a very beautiful evergreen tree and can be used in many places in a landscape design.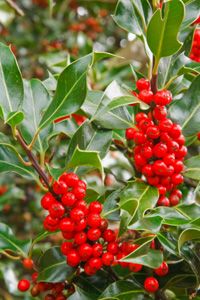 If you can pull it far enough away from your house corner, it can be placed there. Keeping the center of the tree about 10 feet away from the house is fine.

These can be used on the property line for privacy. However, you would be better off using other trees if you are using a lot of them because it will take a long time for the American Holly tree to provide real screening. Of course you can start off with large ones if you like.

However, you can certainly mix one or three in to a grouping of other trees to add some interest and variety.

I also would not hesitate to place this tree out in the lawn towards the rear or side of the property.
Information
Height 25' - 50'

Width 15' - 25'

Plant Zones 5B - 9A

Growth Rate Slow

Sun Conditions Full Shade to Full Sun
Other Evergreen Trees
Leyland Cypress
Green Giant Aborvitae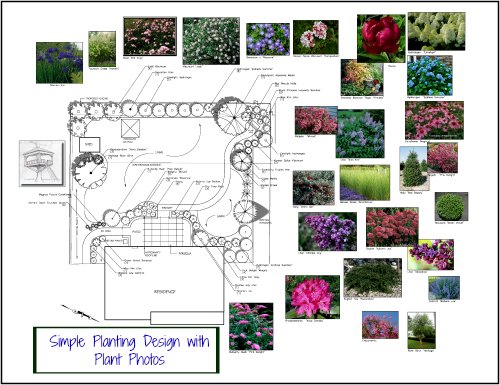 If you enjoyed this page, please share it!


Return From American Holly Tree to Landscape Trees
Landscape Design Advice Home