Ipe Wood
A Beautiful Hardwood For Decks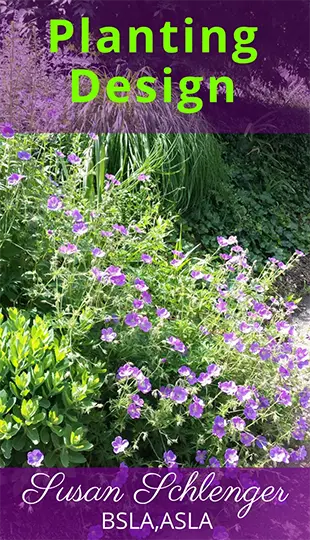 Get your free planting design guide!
Ipe wood is a beautiful Brazilian wood for outdoor decks and swimming pool decking. 
Although it can come from areas of Asia, it is primarily from South America and Central America.
Ipe decking has many benefits:

1. Ipe is highly insect resistant.
2. It's extremely fire resistant.
3. The trees are not endangered species- the wood is renewable.
4. It is very, very long lasting.
5. Ipe hardwood is slip resistant.



Ipe Wood and Insect Resistance
Tests have been done by the U.S. Naval Research Laboratory and the wood was given the highest rating for insect resistance...no termite attacks in the ground for 15 years!

Fire Resistance
The National Fire Protection Code determined that it's fire resistance level is the same as concrete...can't get much better than that!

Ipe As a Renewable Resource
When the trees are harvested, extensive replanting programs are in effect so that deforestation does not occur and there is a minimum amount of environmental impact. Very green!

How Long Will Ipe Decking Last?
If you were to build an Ipe deck and did not treat it in any way, you could expect it to last about 40 years. Pretty good...but it gets better. If you apply deck oil its lifespan increases to 100 years.

A Great Non-Slippery Wood Surface
Ipe hardwood is also slip resistant. This makes it a great choice for pool decking. The ADA (Americans with Disabilities Act) has requirements for friction on wet surfaces. This hardwood exceeds this number!
Aside from all of these great advantages, it has a beauty that most other woods do not possess.
It is virtually free from knots and very dense.
There are various ways to treat it and depending on the method, the upkeep varies.
The choices range from more translucent stains and oils to more opaque products.
For example, Australian Timber Oil from Cabot provides a beautiful translucent finish which brings out the beauty of the wood. The wood is naturally a reddish amber to dark brown color. However, when using this oil it will have to be re-done every one or two years.
This page Decking Materials and Prices specifies different stains and what you can expect from each one...worth reading.
Also visit Types of Wood
Ipe is also one of the more costly woods.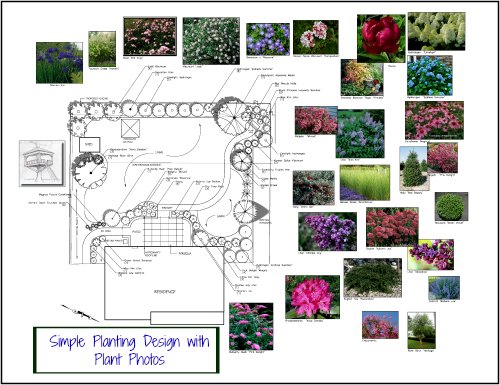 If you enjoyed this page, please share it!

Landscape Design Advice

>
Deck Ideas
> Ipe Wood