Decking Materials and Prices
by Ed
I thank you for your wealth of information on your website. It is one of a kind.


I have found your cost estimates for patio tile/brick/paver, etc to be close to what workers charge here on Long Island, NY.
I wonder if you could give a ballpark figure for decking cost. I am re-decking a 14 year old pine deck and want to use Ipe or Mahagony and am trying to figure a reasonable fee, using a retail lumber cost of about $5 - 6/ square foot. The deck is one level, 3 feet above ground and nearly rectangular, pretty simple layout. Any help is appreciated. EK
Consider a Professional
Online Landscape Design
Unique Services Throughout the US and Canada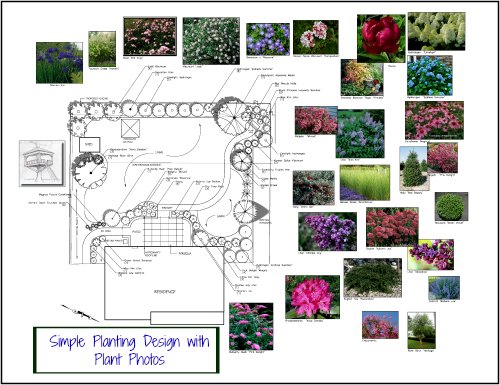 "Susan, what a pleasure it was to work with you. You made me feel like I was your only client - responding late at night and always so quickly! Your design is amazing and we only hope we can do justice to it when we plant . You have such fantastic ideas and you are so open to suggestions and changes. Loved working with you - now if you could only come to Canada and plant it !!! "
Helen, Ontario-Canada 


If you enjoyed this page, please share it!