Gas Outdoor Grills - Types and Features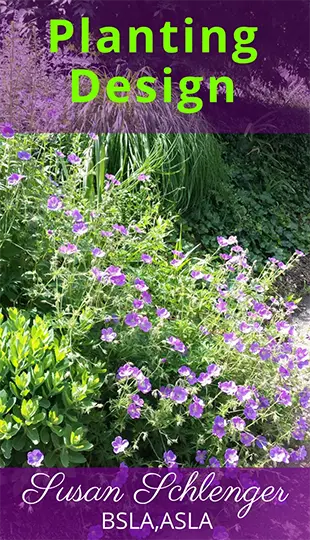 Get your free planting design guide!
What's the best thing about gas outdoor grills? Lots. But I have to admit, for me, it's the instant flame.
Yet...there is something nice about that old fashioned charcoal grill. And yet...you have to plan ahead, have enough charcoal, have the lighter fluid on hand, and make sure the coals are hot at just the right time. I'll take gas outdoor grills.
Outdoor gas grills operate on either propane gas or natural gas. If using natural gas, a gas line must be run to the grill, and the unit becomes permanent. In contrast, when using propane gas, the grill can be re-located since the tank can be moved. Some homeowners may be happy with a stationery grill, while others like the flexibility of being able to move the bbq around on the patio or even to another location in the yard, like swimming pool area.


Outdoor Cooking Grills - Things To Consider
Btu's - The larger the grill, the more btu's are needed. If you were comparing two grills with the same amount of cooking surface, the one with the higher btu's will get hotter. You do have to look at both grill size and btu's.
Stainless Grades - there are different grades of stainless steel. The 300-series stainless is of higher quality than the 400 series and will fight corrosion better.
Grate Quality - Stainless steel or cast iron grates, which are porcelain coated, are of better quality than steel, which can get cool more quickly and also chip.


Types of Gas Outdoor BBQ Grills
There are grills many types of grills available, ranging from basic to extremely high end grills. Most come with a cabinet to house the propane tank.
The Basic Grill
These grills are usually small to medium sized. Note that even small grills of today can handle quite a bit of food. The hood and inside are normally cast aluminum. The grates are not as heavy as the more expensive grill units. Warranties are shorter. In addition, it is fairly simple, lacking many add-on features and accessories.
The Midprice Grill
Midprice gas outdoor grills offer premium grates, which are heavier and come with upgraded coatings. Often you will find an electronic starter, which is a nice feature to have. Just press a button and the grill lights up. The grill has more stainless steel construction, but is not made completely of this material. Rotisseries and side burners are often included.
The High End Grill
This is the grill to choose if your budget allows. Many are all stainless steel construction, which is the best. They are large, although can be mid-sized also, accommodating more burners and thus producing greater heat. Grates are heavy and either made of stainless steel or they can be cast iron, porcelain coated. There are lifetime warranties. There are numerous additional features that often are part of these units.


Recommended Features For Gas Outdoor Grills
Electronic Igniter - feature which ignites the grill easily.
Fuel Gauge - this tells you how much propane gas is left in the tank. It's a great feature so that you don't run out of fuel in the middle of grilling.
Rotisserie - sets on cutouts at the grill edges so a chicken, for example, can rotate and cook evenly.
Side Burner - there may be one or more side burners. This allows for cooking of other foods while grilling. Some models offer interchangeable elements, such as griddles.
Stainless Steel or Coated Cast-Iron Grates - as mentioned above, these are better quality than steel grates. They cook more evenly and sear foods better. Wider grates keep the food on the grill better.
Side Shelves - these work like mini counters where you can place food, cooking utensils, or other items.
There are often other wonderful options available as I discuss here:
Outdoor Kitchen Island.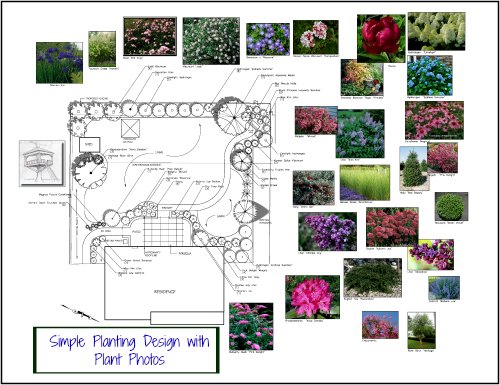 If you enjoyed this page, please share it!

Landscape Design Advice

>
Backyard Landscaping
> Gas Outdoor Grills