Outdoor Patio Lights
Creating Beautiful Lighting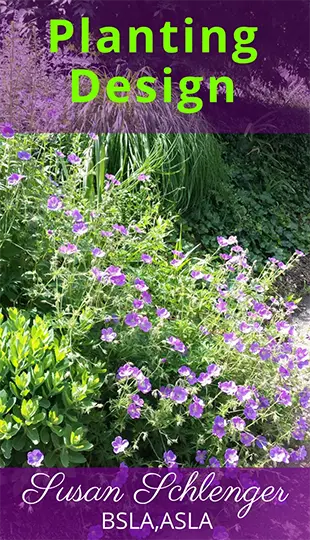 Get your free planting design guide!
A good question is where to place outdoor patio lights for night time enjoyment. 
There are a few different kinds to consider, based on your patio design and backyard landscaping.
Path Lights Around The Patio
If you have planting beds around your patio, you can use path lights.These types of outdoor patio lights often create a 10 foot diameter of light, and depending on the particular lighting fixture, it might be more or less. Often the height of the light fixture is an important determining factor.
Sometimes that is a trade off. Lower lights are less obvious, but the taller ones provide more light.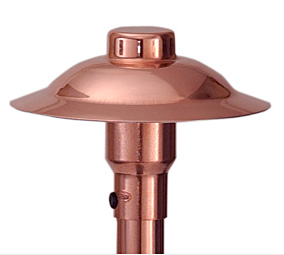 Path lights come in various finishes, but copper is very beautiful. It weathers to a lovely patina over time. Although the copper color is nice, once it turns more of a green color, it blends in with the landscape.


Lighting For Nearby Ornamental Trees

Nearby ornamental trees offer another lighting opportunity.

As long as there are beds around each tree, you can add up lights.

Usually two or three will cast lovely light on the trees while also providing some patio light. This type of light is not as functional as path lights.

Up lights cast their light upwards while path lights provide a circle of light on the ground.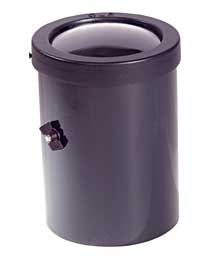 This is a flat glass well light which is often used around ornamental trees for up lighting. One placed on each side of a tree usually lights it up nicely.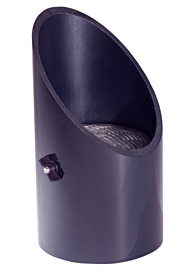 This type of well light is angled and can be adjusted to direct the light. Whether one, two or three lights are used for one tree depends on the type of tree, its size, and the amount of light desired.

Another option is to use solar patio lights. Read more about this type of lighting at my page on solar landscaping lights.
Outdoor Accent Lighting
Accent lights such is this one can be used to light various garden elements.
They can cast light on a pond, a special garden feature such as a sculpture or urn, or for other things.
If you have an urn or sculpture in a planting bed at your patio, light it up! this will make it a pretty focal point and at the same time add some additional lighting to your patio.
Lighting fixtures offered by Outdoor Lighting Perspectives.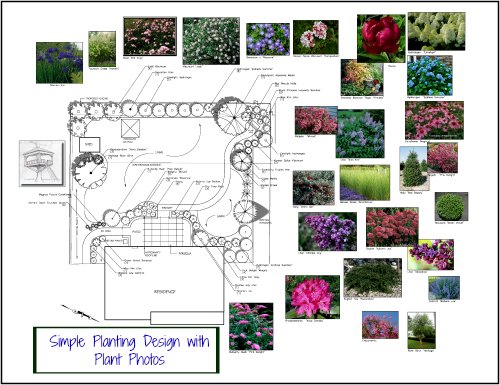 If you enjoyed this page, please share it!

Landscape Design Advice

>
Patio Designs
> Outdoor Patio Lights