help on starting 2 to 1 herringbone pattern for cobble stone pavers?
by John Engstrom
(Rawlins, Wy)
I am going to layout a 7 x 26 ft area for cobblestone pavers and found a design calculator that helped give me a number for using 6x6 and 6x9 cobblestone layout. I need info on where to start the pattern and a site where I can down load a pattern for reference. I plan on using the 90 degree pattern.
Thank You. John
ANSWER
Hi John,
Do you have the pavers already or are you planning on purchasing them? If you are going to buy them, the paver company that manufactures the pavers will have a pattern you can follow. All paver companies have these patterns. I believe this photo shows a 6x6/6x9 pattern if you want to take a look. It's the second photo down on the page.
Paver Patio Design
Some of the companies are Belgard, Cambridge, Techo-Bloc, Unilock, etc. They can also tell you how much you have to buy for the pattern and for the square footage of your space. Although you have used a calculator, the pavers will come in set "bundles" with specific amounts.
As far as where to start goes, if the area is a patio up against your house, I would start at the house edge as you come out the door.
Join in and write your own page! It's easy to do. How? Simply click here to return to Patio Design Questions.
Consider a Professional
Online Landscape Design
Unique Services Throughout the US and Canada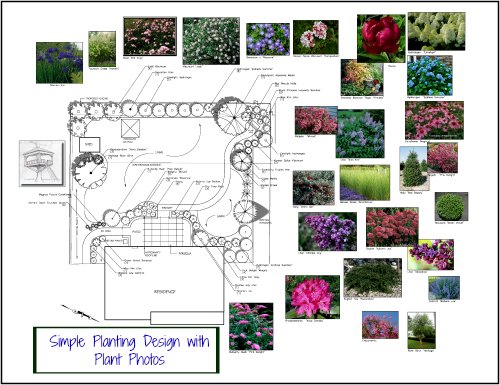 "Susan, what a pleasure it was to work with you. You made me feel like I was your only client - responding late at night and always so quickly! Your design is amazing and we only hope we can do justice to it when we plant . You have such fantastic ideas and you are so open to suggestions and changes. Loved working with you - now if you could only come to Canada and plant it !!! "
Helen, Ontario-Canada 


If you enjoyed this page, please share it!