Careers in Landscape Architecture 
What Types of Jobs Are Available?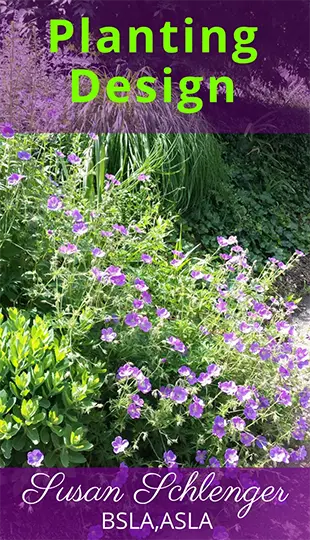 Get your free planting design guide!
Careers in Landscape Architecture are extremely varied. There are so many different Landscape Architecture jobs and different things you can do. Not only this, many skills that are learned can lead to other jobs or ventures.
When you first begin your education or even after you go out into the workforce, you may not know exactly what area you would like to focus on.
When I was in school, my dream was to do planting designs for a firm. However, as time went on, I saw that I enjoyed other aspects of Landscape Architecture even more.
For me, I love seeing the big picture of a complete layout. Where should the swimming pool go for both function and looks? What shape and how large should the patio be? What would be a creative driveway for this property? And so on.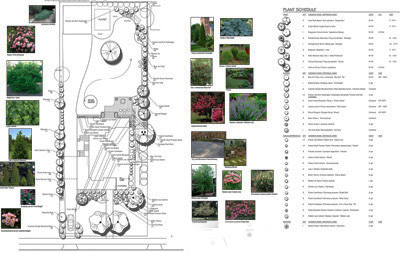 I also find manipulating the land with grading and/or retaining walls very rewarding. Talk about transformations! This is very far away from my original desire to do planting designs. I still enjoy the creativity of planting layouts and selection, but I just broadened my likes.
I first started out working for a design-build company. This was not as glamorous as working for a Landscape Architecture firm. However, the knowledge gained in this type of experience is extremely valuable.
There are so many careers in Landscape Architecture and directions you can take. You might enjoy designing any of the following:
Residences - this goes without saying
Housing Developments
Streetscapes
Campuses
Waterfront Developments
Golf Courses
Corporate Centers
Cemeteries
Parks
There are jobs available in different sectors, whether it be private, academic or governmental.
In the government, some of the employment opportunities would be land planning, preservation, the Forest Service, National Park Service and the Department of Transportation.
Careers in the academic area include prestigious teaching positions at colleges and universities. You can do this and still practice.
In the private sector, jobs are numerous. You will find many different types in various types of firms such as architect firms, landscape architect firms, engineering companies, land planning firms, and design-build companies.
Some of the technology you learn can lead to interesting thngs. For example, knowing how to create 3D landscape design is an asset and the knowledge is not that widespread (yet) for residential design projects.
Careers in Landscape Architecture can allow you to create 3D designs and videos such as this.
Some other career choices might be in some of the following areas:
Drafting
Urban Planning
Botany
Wet Stream Restoration
Other Restorations
Once you have a Landscape Architect Degree, the sky is the limit. The hard part is choosing what you like best!
Salaries *The lowest 10 percent make less than $36,500. But you wouldn't be in the lowest 10%, would you? The highest 10 percent make over $97,000! (Better!)The median salary for landscape architects is almost $59,000. In addition, these figures do not include the 21% who have their own business. *Between 2008 and 2018, jobs are expected to increase in this field by 20%. This is above the average for all jobs. Landscape architects are perfect for the growing green industry and sustainability. * U.S.News & World Report December 28, 2009.
Here is a listing by State of landscape architecture schools.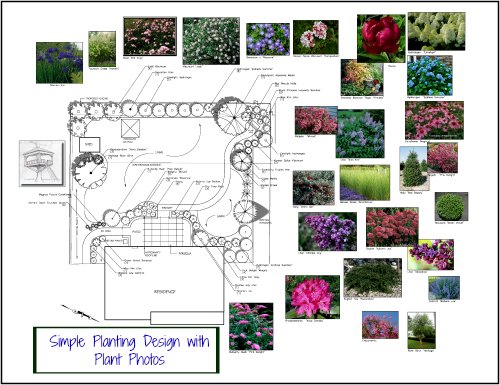 If you enjoyed this page, please share it!

Landscape Design Advice

>
Landscaping Ideas
> Careers In Landscape Architecture