Small Front Yard Walkway
by Bonnie
(Ontario, Canada)
We have a small front yard, about 29 feet from the public sidewalk. We live in a upscale neighborhood of old brick Victorians, but our home is more of a cottage look board and batten with one walkway up the front to the door.
We'd like to change the walk to a curved one and add one to our drive way. Any suggestions as to how to make low maintenance but pretty?
Answer
Hi Bonnie,
I love Victorian homes.
Just to clarify, are you looking for a suggestion for a low maintenance material for the walkway? If so, what color is your house? If not, please explain further.
You can respond by clicking on the "Comments" below.
Thanks,
Susan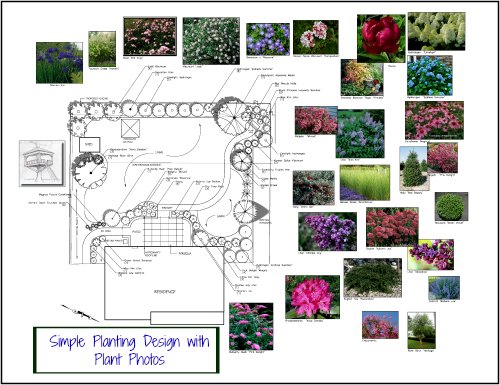 "Susan, what a pleasure it was to work with you. You made me feel like I was your only client - responding late at night and always so quickly! Your design is amazing and we only hope we can do justice to it when we plant . You have such fantastic ideas and you are so open to suggestions and changes. Loved working with you - now if you could only come to Canada and plant it !!! "
Helen, Ontario-Canada 


If you enjoyed this page, please share it!