Pool Stairs
by Ann
I am not sure where to place pool stairs.I am having the pool pipes replaced under our pool deck which is concrete. The deck will be replaced with stamped concrete. Our 4' deep rectangular pool is 24' x 14' & one choice is to add pool steps into the concrete deck.
I'm having trouble deciding if this will enhance the look or not. What kind of fee structure do you have to help me with this kind of question & how would you go about it. I suppose I would supply pictures with questions, is that correct? Thanks.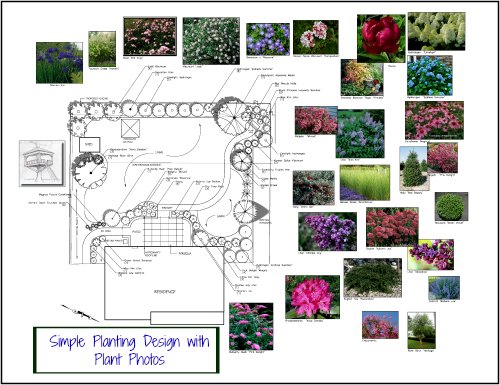 If you enjoyed this page, please share it!