Planting Design For Outdoor Pergola
by Joan
(Chapin, South Carolina)
We have build a redwood Pergola in the middle of our backyard. I need some ideas for what to plant around this structure. We do have rabbits and deer that seem to enjoy eating plants in our yard. I can't come up with a unique design for a garden. The pergola is pretty much square in shape.


Thank you,
Joan
ANSWER
Hi Joan,
Could you please tell me where you live so that I know the correct plants to recommend and if the area gets sun or is in the shade?
Thanks,
Susan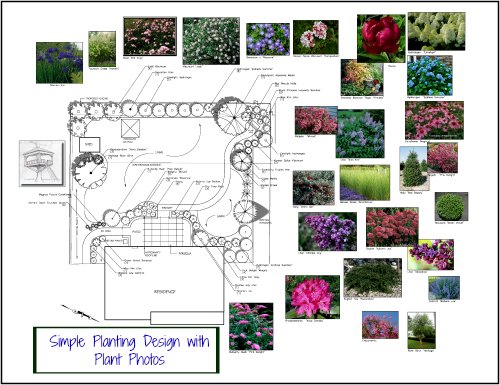 If you enjoyed this page, please share it!