Paver Types With Decks
by Sheila
(Virginia)
I have a question about different paver types with decks.


I'm in the process of meeting with landscapers for a hardscape/landscape job I want in my back yard. I live on the Chesapeake Bay.
I currently, have several decks that don't connect to each other. So my goal is to have walkways and landing areas in front of the steps. The job is approximately 450sq ft.
My decking material is grey timbertech with white trim. I like the EP Henry pewter blend color, but really think all the gray pavers are close enough in color (i.e., Belgard, etc.). My dilemma is which type of paver to choose.. the tumbled or the cobble?
The landscaper has chosen the Old Towne cobble. His opinion is it's a no brainer. I wasn't sure how bumpy it would be. Frankly, I don't know what I'm doing.....cobble or tumbled? I keep flip flopping back and forth. Help? Also, do you have any comments/advice on Belgian block as a garden edge?
Thanks, Sheila
Consider a Professional
Online Landscape Design
Unique Services Throughout the US and Canada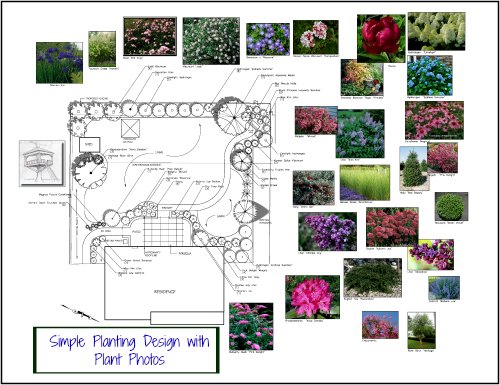 "Susan, what a pleasure it was to work with you. You made me feel like I was your only client - responding late at night and always so quickly! Your design is amazing and we only hope we can do justice to it when we plant . You have such fantastic ideas and you are so open to suggestions and changes. Loved working with you - now if you could only come to Canada and plant it !!! "
Helen, Ontario-Canada 


If you enjoyed this page, please share it!