Patio Designs and Septic Systems

(Washington)
We are thinking about patio designs and septic systems..namely ours!


I live in Redmond, WA, in the great Seattle area. I always wanted to be a gardener. Last year we bought a house with just an acre. It is a Spanish looking ranch.
I am thinking about getting a landscape design plan, so we can implement it in few years. There is a problem in the back of the house. There is septic system in back of the master bedroom, and I would like to install a patio. I am not sure if is a good idea, and I don't know what to do.
I just want to know what is the general practice when this problem emerges?
Thank you.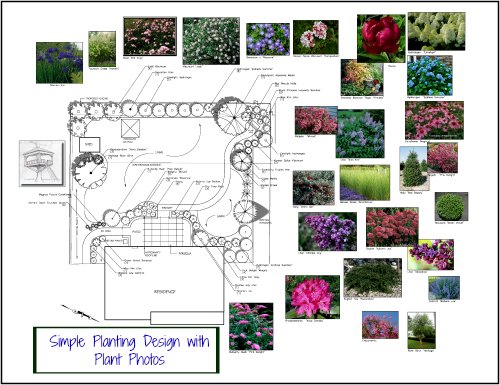 If you enjoyed this page, please share it!