Using Landscape Lighting Contractors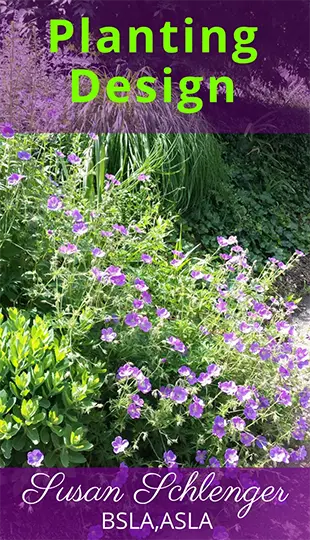 Get your free planting design guide!
Whether your design is done by landscape lighting contractors or a professional landscape designer, you will benefit
greatly by deciding on a professional installation.
Landscape lighting contractors offer expert installation, since this is their line of work. They also offer higher grade fixtures. Many offer maintenance plans.
A light fixture, such as a path light, can come in a variety of different styles. In addition, the light that is given off can be of different types and varying amounts of foot candles. Foot candles is a measurement of the amount of light produced by a fixture and bulb. The path light can look like a mushroom and give over all light. It can also be designed so that there is light on three sides instead of all the way around.
These are just some examples of types that can be offered by your contractor. Path lights, flood lights, lights for ponds, well lights, and lighting for decks are typical types available for low voltage lighting.
*Although not available in low voltage, you might consider the romance of the gas light. Please read more about this type of lighting on my page on the outdoor gas light.
A professional contractor for landscape lighting will also offer excellent guarantees on all aspects of the your lighting project. Look for at least a 10 year warranty on fixtures and wires. Transformers can have a lifetime guarantee.

Landscape Lighting Maintenance
Maintenance plans are offered by landscape lighting contractors so that you have a worry free project.
Any necessary repairs should be done at no charge.
Some of the things you can expect are replacement of bulbs, inspection of the transformer, and straightening of fixtures if necessary.
Sometimes subtle changes should be made to enhance the lighting design. This might be due to changes in the landscape, such as tree and shrub growth. Landscape lighting maintenance programs should take care of this for you so that your lighting design looks at its best throughout the years.

Outdoor Lighting Timer
Today, there are sophisticated outdoor lighting timing devices used in landscape lighting. And adjustments can be made by the lighting companies from their end, without ever having to gain access to your home.
One of the newer timing systems for exterior lighting uses up to date technology regarding time changes. It adjusts itself for sunrise and sunset daily time changes. So, for example, if the sun sets later in July and earlier in September, your lighting timer will self adjust for this.
I sure would love to have this rather than always having to adjust my timer! 
If you enjoyed this page, please share it!

Landscape Design Advice

>
Landscaping Ideas
> Landscape Lighting Contractors