Search This Site!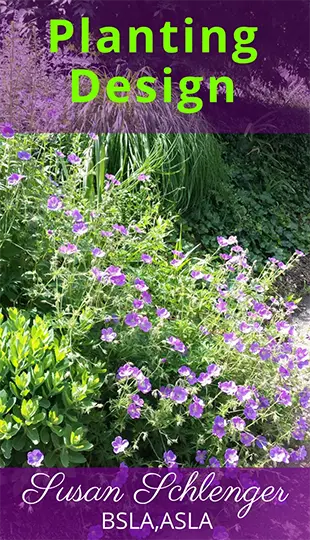 Get your free planting design guide!


Welcome to Landscape Design SiteSearch. Wondering where exactly we talked about paver patio designs? Can't remember which pages feature the swimming pool landscape? SiteSearch solves your problem.
In the Landscape Design Search Box below, simply enter whatever you're searching for. For example, if you're searching for all pages that mention the word "brick" on "landscape-design-advice.com," just type in the word "brick".
Please visit again!
If you enjoyed this page, please share it!