Flower bed in front of a window
by Larissa
(Buena Park, CA)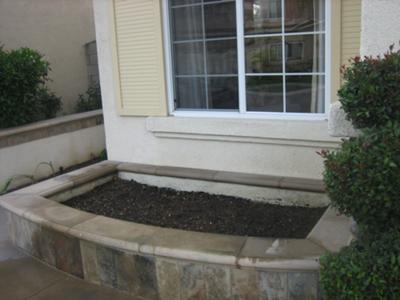 outside view
Hi,


I have a raised flower bed in front of my front living room window, which is the big window in the front of the house (the only window). I'm upgrading it right now so it's completely empty and I need some ideas.
I was thinking about planting a birch tree in the middle so I have this nice coverage for the inside and maybe some small bushes/vines on the side. It's kind of deep so flowers probably won't work unless they are tall.
What do you think would look really nice? I have 2 malibu lights that will light up the flower bed and it's about 7ft long and 3 1/2ft wide. I'd really appreciate some help.
Consider a Professional
Online Landscape Design
Unique Services Throughout the US and Canada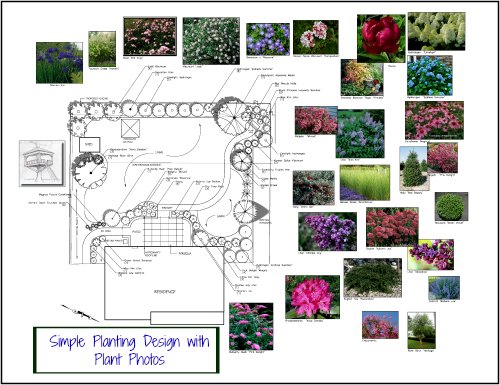 "Susan, what a pleasure it was to work with you. You made me feel like I was your only client - responding late at night and always so quickly! Your design is amazing and we only hope we can do justice to it when we plant . You have such fantastic ideas and you are so open to suggestions and changes. Loved working with you - now if you could only come to Canada and plant it !!! "
Helen, Ontario-Canada 


If you enjoyed this page, please share it!