Elevated Concrete Patio
by Dee
(California)
We have an elevated concrete patio that is 3 steps down from the family room door.


We also have doors that come out into the patio from the laundry room and a guest bedroom the same way. We are thinking of raising the patio to the same level as the family room. We are thinking of stamped concrete and our house is stucco.
There are also 5 air vents on the house wall that would be covered if we raise the patio. What would be the best way to go about it? We are thinking leaving a gap of 12" between the house and the raised patio in the areas where the vents are. Is that a good idea? Any help would be greatly appreciated.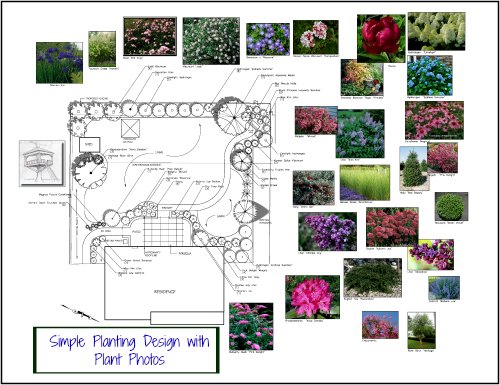 "Susan, what a pleasure it was to work with you. You made me feel like I was your only client - responding late at night and always so quickly! Your design is amazing and we only hope we can do justice to it when we plant . You have such fantastic ideas and you are so open to suggestions and changes. Loved working with you - now if you could only come to Canada and plant it !!! "
Helen, Ontario-Canada 


If you enjoyed this page, please share it!