Deck Patio Transition
Susan,


I would love some input. I have an existing cedar deck that I am planning on extending. In addition, I will be converting an existing dining room window to open onto the new deck area. Here is my problem, I would also like to put a patio in an area adjacent to the new deck. This patio will end up being at or very close to the height of the deck so that I can maintain the elevation at the patio area and take advantage of the view from that space. I don't know how to marry these two together. I had initially considered carrying the patio across the space where the new french doors will be in stead of extending the deck, but either way I still have a a deck and patio that come together at the the same height. My wife insists it will look "weird" to go from deck to patio without a step. Any ideas would be appreciated.
Harold
ANSWER
Hi Harold,
It's hard for me to visualize without a more detailed photo. I am wondering why you want to add the patio? Why not do all decking? I agree that the patio and decking at the same height will not look right.
Decking and patio can be done together, but they have to be designed correctly. I don't have enough pictures or elevations to give you an intelligent answer. This is not a simple undertaking (nor inexpensive) and it should really be done right.
If you would like me to work with you, I'd be happy to. Please either respond here or
Contact Me
.
Thanks!
Susan
Join in and write your own page! It's easy to do. How? Simply click here to return to Landscape Design Questions & Answers.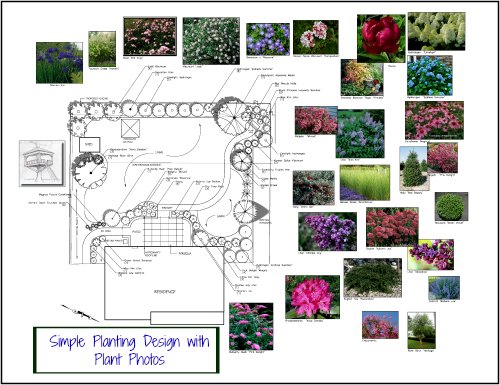 If you enjoyed this page, please share it!